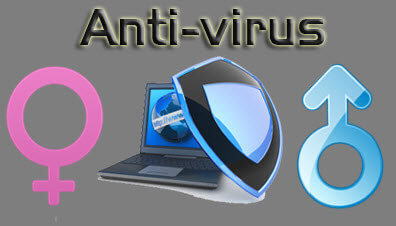 Did you know that the French assign a gender to everything, and I do mean everything, even inanimate objects? A house, for example, is female, "la maison", while a book is male, "le livre". It got me to wondering how the heck the French decide what gender a particular object is and how they might classify antivirus software. Yes, I know it's a bit out there but that's just the way my mind works.
I'm guessing some males, who are using a premium antivirus, such as Norton for example, might classify it as female simply because it's talkative, asks a lot of questions, and is forever interrupting. However, my antivirus program is super quiet and doesn't bother me with questions at all, so I needed to find some other source of inspiration.
When I considered the possibility of my antivirus being female, a clear image immediately popped into my head of this Amazonian woman with a silver shield in one hand, an 8 foot spear in the other, and a huge sword in scabbard dangling from the hip. You know, something along the lines of Brienne of Tarth from Game of Thrones. I have to admit, the mental image was strangely comforting.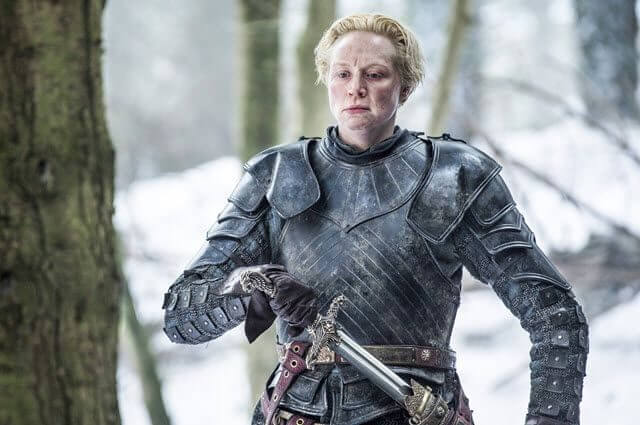 On the other hand, when it came to considering a male counterpart, I didn't get anywhere near the same reaction  – Mr. T, Jason Statham, Arnie, Superman, Batman, James Bond, etc. – none of them struck the same chord as my Amazonian knight. So, for me at least, I'm content to believe that my antivirus is definitely female. I just hope that if I happen to uninstall her, she doesn't take the house with her. 🙂
Who was it said females are the "weaker sex" anyway? What utter nonsense – females are, in fact, man's greatest weakness. My lovely wife, for example, allows me to be believe that I am in charge, which, when you think about it, is very considerate of her.
So, what gender do you think your antivirus program might be?