YouTube has declared war on downloading videos from its site. Most downloading programs and extensions no longer work but you can still use VLC.
You'll need to enable the Advanced controls in the View menu then choose Advanced Controls to see the Record button.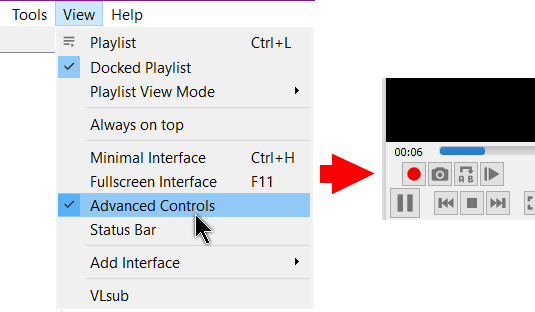 Open VLC and in the top left-hand menu named Media— click on it, then Stream.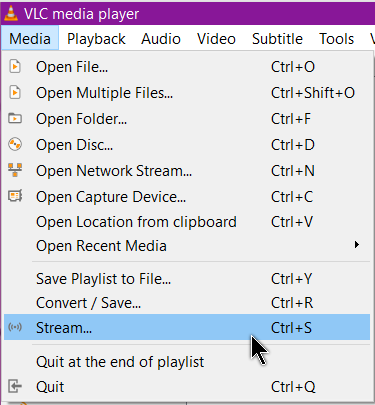 In the box that opens, click on the Network tab. Paste or type in the URL of the video. Go to your video on YouTube, under it click on Share. Then copy in the window that opens. Then in VLC, click in the box under Please enter a network URL and Paste. Then click on Stream.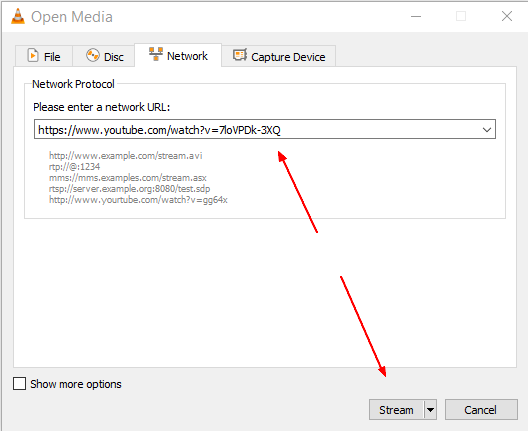 Then in the Stream output box that opens, just click on Next.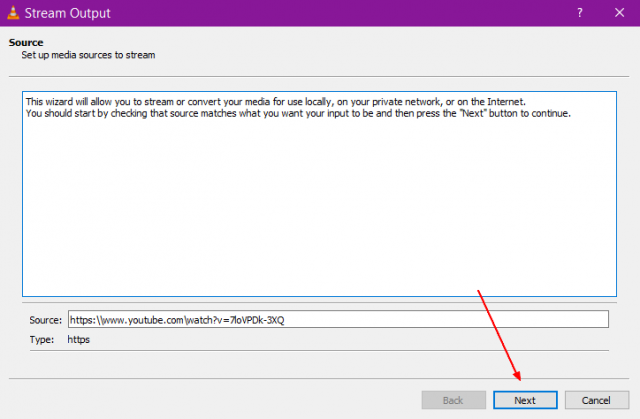 In the Destination Setup box, I just left it on File and checked Display locally. Then click on Next.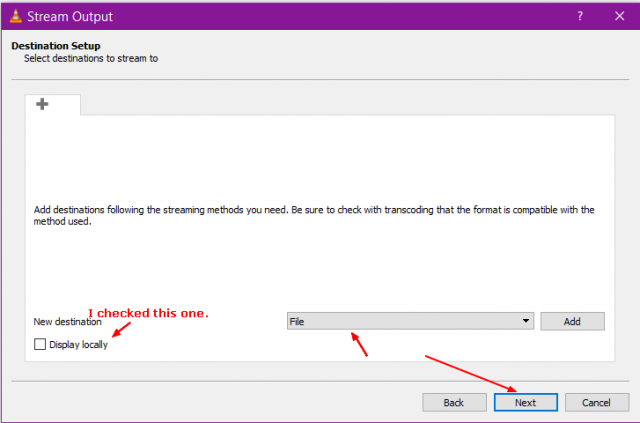 In the Transcoding Options box, I left Activate Transcoding checked and selected the profile of Video – h.264 + MP3 (mP4) and then Next. Select Audio – MP3 if you just want a music file.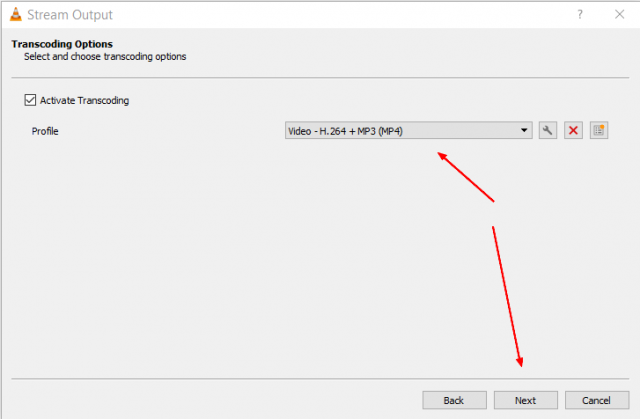 In the next Option Setup window, I just clicked on Stream.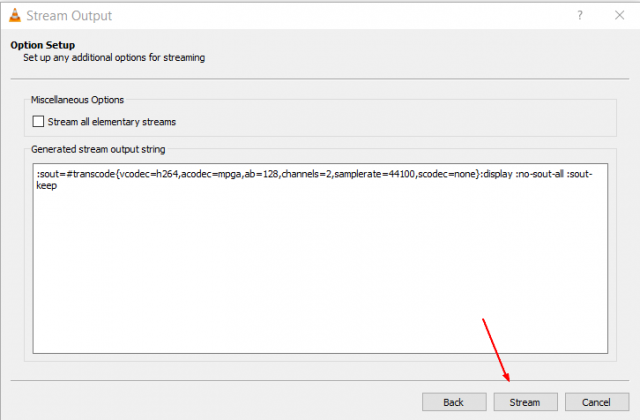 The video should start playing. Press the Record button (red circle) and let it finish. The videos should automatically go into your Video folder.
—