On Friday evening it was widely reported that leaked details of Apple's new line up had hit the streets, in spite of the company's almost hermetically sealed secrecy system and the Internet has practically melted as a result. According to reports from the BBC and others, tomorrow's product launch at the new Apple HQ in California will include the iPhone 8, iPhone 8 Plus and a tenth anniversary edition phone long rumoured to be called iPhone X. It's a little confusing as some headlines have Apple doing the actual leaking and others that the leaks are the work of a disgruntled Apple employee, who is presumably now an ex-employee. Either way, many are saying that this is the most significant Apple product leak in more than 10 years and the timing couldn't have been worse, bearing in mind that the by now almost quasi-religious Apple event takes place tomorrow, 12th September. Some cynics are even suggesting that the leak was intentional on Apple's part– an argument I don't buy for a second. Let's face it, Apple aficionados don't need an excuse to worship at the altar of all things iWorthy. It's practically a given.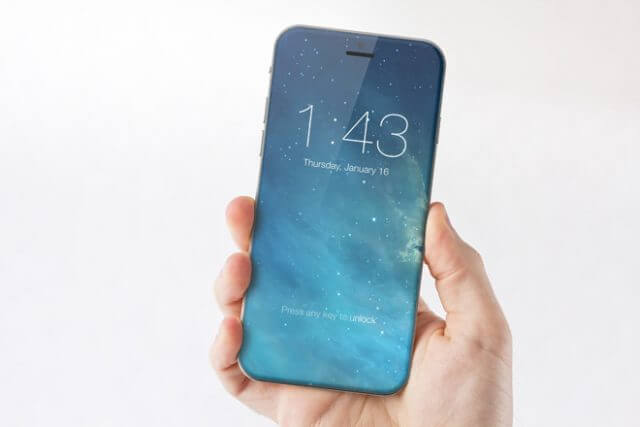 What Was Revealed In The Leak?
A 'Gold Master' of Apple's new iOS 11 and details of much of the new hardware it will be running on
References to iPhone X and the rumoured new iPhone 8… or will they be one and the same?
Facial recognition and new Animojis
Wireless charging to the Qi standard
No physical home button, giving way to much larger screen area for the iPhone 8 (and iPhone X?) and a bezel-free display with an 18.5:9 ratio, like the Samsung Galaxy S8.
A11 chip with six cores
Apple Watch with LTE
Tomorrow Is Showtime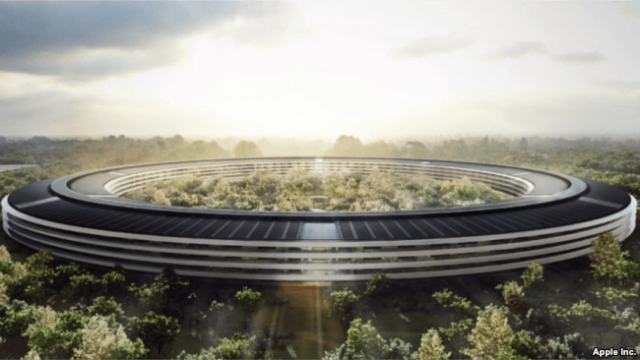 With CEO Tim Cook due to take the stage for tomorrow's product launch, one imagines that he will endeavour to upstage these leaks with the wow factor so anticipated in Apple events. Either way, it's going to be interesting to see how one of the most valuable companies on earth counters the recent innovations from Samsung's Galaxy and Note products.
Watch the event live here: Apple Special Event.
—