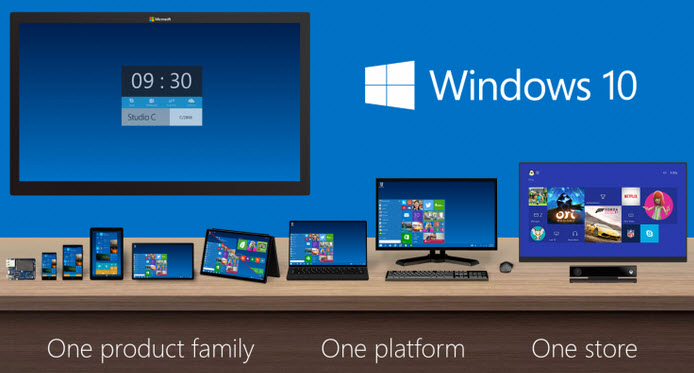 In a recent blog post, Microsoft's Gabe Aul made an announcement which seemed to suggest that anyone running Windows 10 Preview as part of the 'Windows Insider' program and who logs in to same using a Microsoft account would then receive the final version of Windows 10 for free when it is released:
Here's a screenshot of the original post:

Although somewhat ambiguous – why can't anyone from Microsoft explain things clearly and succinctly – the consensus has been that this meant Windows 10 final release would be free for everyone running Windows 10 Preview provided they are part of the "Insiders" program and logging in via a Microsoft account. Bloggers subsequently started posting articles all over the place about how Windows 10 could be gotten free simply by following that simple procedure – even by XP and Vista users.
HOWEVER, the wording of that original blog post has since been changed, covertly and without explanation:

If you compare the two, you'll see that all references to "activation" have been deleted in the amended post. So, what we are left with now is an even more ambiguous announcement from Microsoft.
Will Windows 10 be free for "Insiders" logging in with a Microsoft account? Your guess is as good as mine. However, the fact that any reference to "activation" has now been scrubbed would tend to indicate not.
For goodness sake Microsoft, enough of the gobbledygook already, explaining these situations properly should be child's play. I've come to the understanding that all Microsoft executives would make terrific politicians – how to say absolutely nothing concrete in as many words as humanly possible.