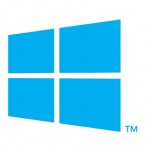 Windows 8/8.1 includes a pretty slick search feature which is available via the Start Screen. Simply start typing in a search term and results will begin displaying immediately. This search feature can also be accessed in desktop mode via the Charms Bar or by simultaneously pressing the Windows + S keys on the keyboard.
However, if multiple drives are connected, this feature doesn't provide options to selectively search a particular drive, and file searches are limited to whatever is contained in your Libraries. Alas, the old Windows 7 desktop search feature, which allows for comprehensive and selective searching, is no longer.
In my main machine at home I have 3 hard drives connected, two internal plus one external drive via USB. It's quite a simple process to search through a specific drive or folder, here's how:
Using File Explorer to perform a selective & comprehensive search:
'File Explorer' is the new name for the Windows 8 file manager formerly known as 'Windows Explorer'. There are a number of quick and easy ways to access File Explorer:
From within the Start Screen – Type "file" and then click on File Explorer in the results
From within the Desktop – Click on the File Explorer icon pinned to the taskbar. Or simultaneously press the Windows + E keys.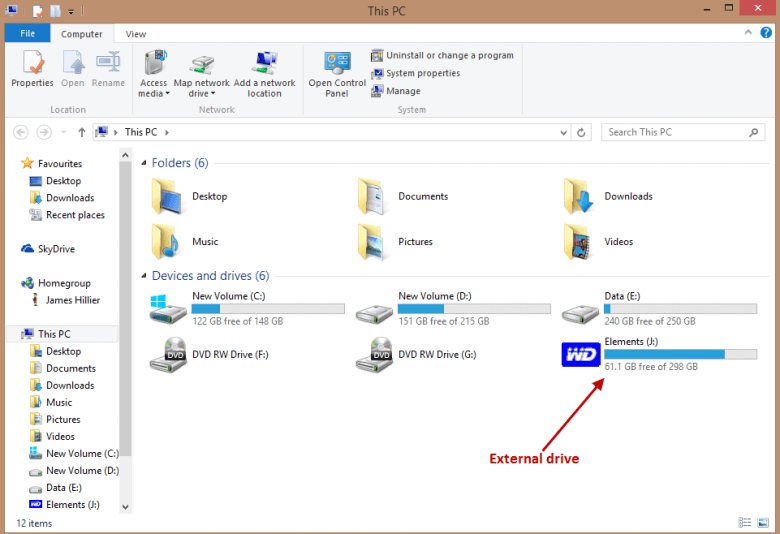 From there, open the drive you wish to search by double clicking on the associated entry. Then just type the filename/whatever into the search dialogue box: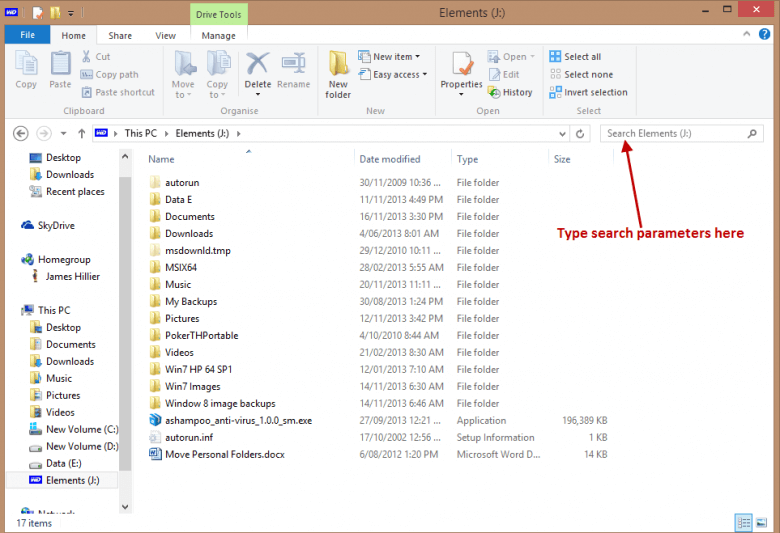 Of course, you can also dig down deeper and search through a specific folder on a particular drive. This is a much more comprehensive method than the Start Screen search feature and also allows users to search through any connected drives.