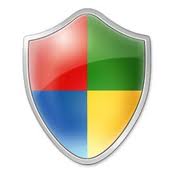 Patch Tuesday
Patch Tuesday is the second Tuesday of the month. That important date will be August 14 this month.
This is a list of the upcoming patches that Microsoft will be doling out very soon:
Here is the list of patches that are specific to Windows 7:
Image List sources: http://technet.microsoft.com/en-us/security/bulletin/ms12-aug
Security
It is a very important day for Windows and Microsoft's other products as well.
I strongly suggest that you keep your Windows system up-to-date. It is a very basic step towards protecting your computer from the malicious folks on the internet.
You may see all the lists of the affected software right here: MS Security Bulletin
—