When people are Google searching most of us just use the basic search, right?  However, there is more you can do with Google search than you might think. In this article I'm focusing on a certain feature I think is very helpful, and cool. Let's say you have an image on your computer that you like, and it isn't something you took personally, but a picture you downloaded from the internet – like this little old lady with a gun: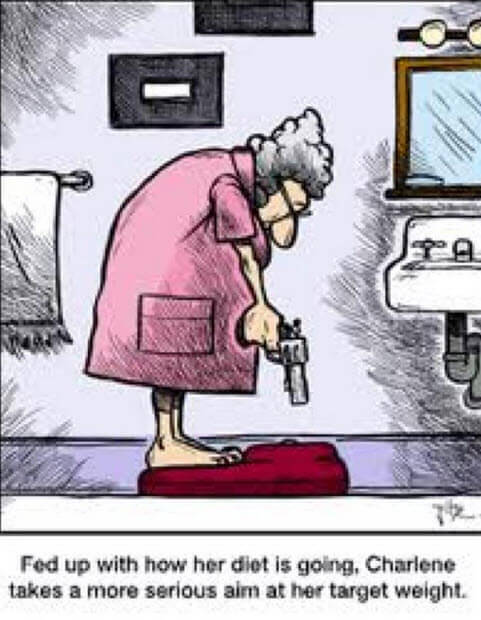 But it has been so long, you don't remember where it came from or what words you used to find it – or need to use to attempt to locate it again. An additional problem is that typing "Grandma with gun" or "Old lady with gun" in a Google search will bring you a million very interesting images… trust me.
There is just one option which most of us ignore or don't even notice. Let me show you what I'm talking about.

Towards the top right corner is a link that says "Images". Click it.

Once you click on this, a different Google search screen will appear. The search box will now include a little camera icon and a little mic icon at far right, adjacent to the magnifying glass. Click the camera icon.
Clicking the camera icon will allow you to Search by Image. The new box brings up two options "Paste by URL" and "Upload an Image".  Click on the "Upload an Image" tab, which is the option we will cover in this article.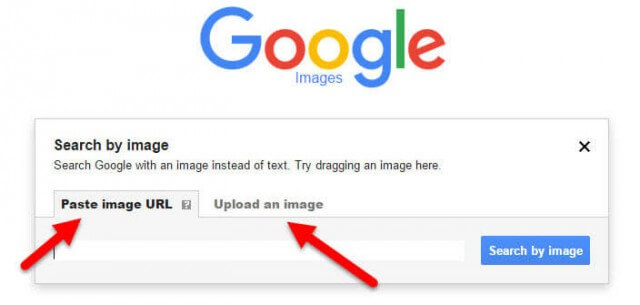 This will bring up a new box which allows you to choose a file. Click "Choose File."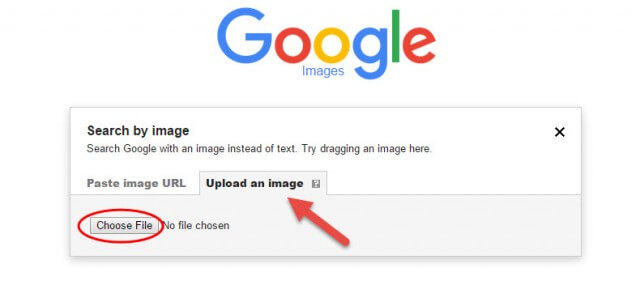 Clicking "Choose File" will now give you the option to pick a file on your computer, here is where you select your picture of the Grandma with a Gun. We all know you want to find out where I found this picture.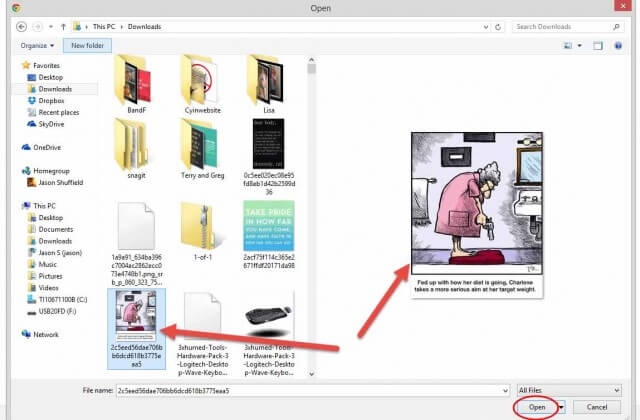 The selected image will automatically search for the picture and show you options to find the picture on the web.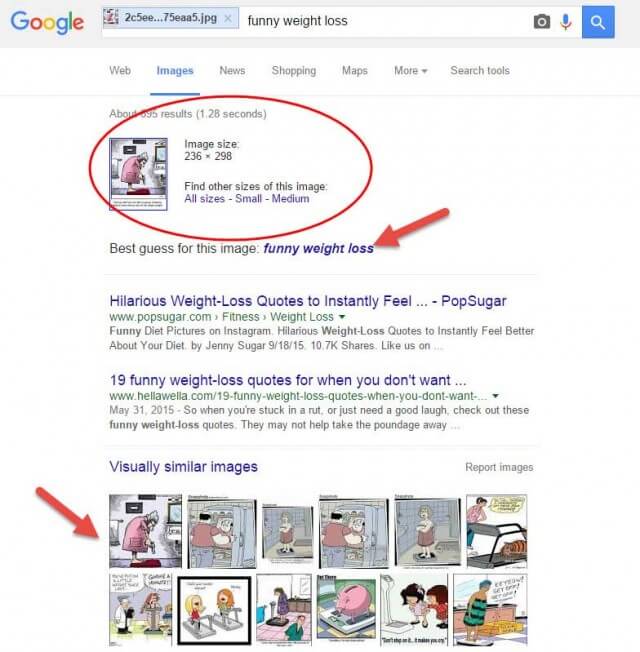 This is a great tool when you need to figure out where you downloaded an image from, or just to pass the time and see what Google will show you.
How do you use Google search?