Facebook has changed a heck of a lot since I started using it in 2007 and most of it for the better, so whilst I was idling away half an hour or so when I really should have been doing something a tad more constructive, I discovered that you can download all your data from Facebook since the day you signed up and it's as easy as falling off a log.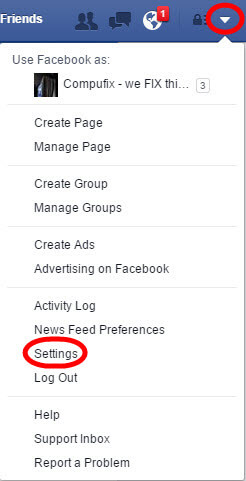 Click the little down arrow next to the padlock, then Settings and then download a copy of your Facebook data. You may be prompted to re-enter your password for security and, once that's done, you'll receive an email letting you know that your download is ready. In my case, the zip file was about 34Mb and contained all the photos I'd ever posted along with messages, posts and my profile.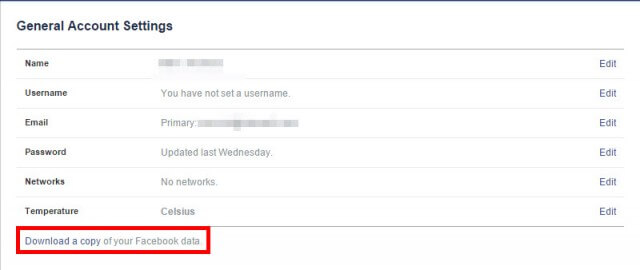 That's it!
A handy tip, especially if you value all that stuff you've posted on the world's number one social media site over the years.