125 million people now play Fortnite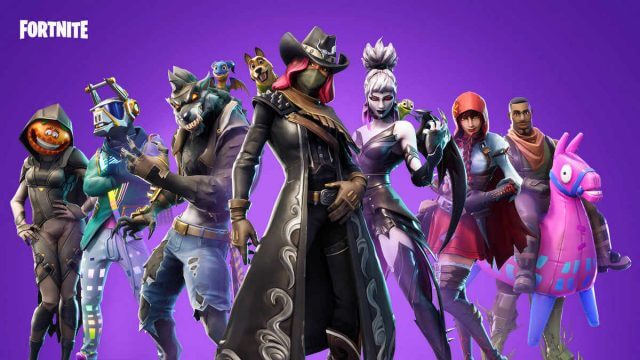 What Is Fortnite?
Fortnite, from Epic Games, is an online, third-person video game in the Battle Royale genre, where a team of 100 players is dropped into an ever-shrinking map and the key is survival (ie, not to be killed), in a last man standing fight to the end. You start out with nothing more than a pick-axe which you can then use to craft other weapons and items all the while scavenging for your arsenal whilst fending off attackers. Its growth in the last year or so has been phenomenal eclipsing everything that has gone before it, including Player Unkown Battlegrounds and Pokemon. In fact, since going mobile, Epic Games' revenue has gone stratospheric.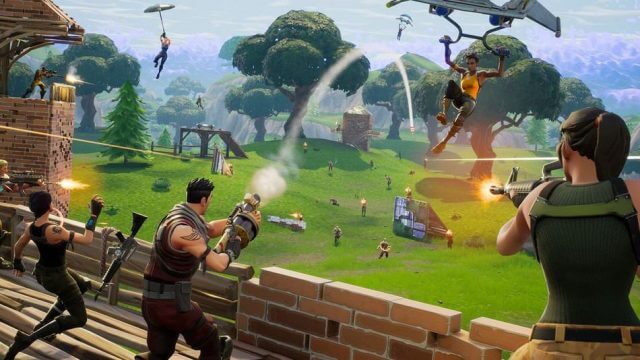 How Does A Free-To-Play Game Make Any Money?
In a word, microtransactions.
In the game, players can purchase V-Bucks at an exchange rate of $1 =100 V-Bucks, which can then be used to buy outfits, dances, emotes and other accessories. Sadly, this is an aspect that has now made its way into other games, including Forza Horizon, which used to be my favourite racing series as outlined in my dumbed down review.
The key to this being that many items are available for a limited time only (the hook) and they don't affect your in-game performance skills in any way. That's some business model right there, and, according to Investopedia, the money has been rolling into Epic Games' coffers at an incredible rate since its launch in July 2017.
Between its release in July 2017 and May 2018, Fortnite amassed an audience of 125 million players and netted $1.2 billion dollars in revenue. When the Fortnite App launched to the iPhone on April 1, it reportedly made $2 million a day and by the end of 2018, the game is expected to generate $2 billion. Epic Games, which was reportedly valued at $15 billion in October, grossed a $3 billion profit in 2018.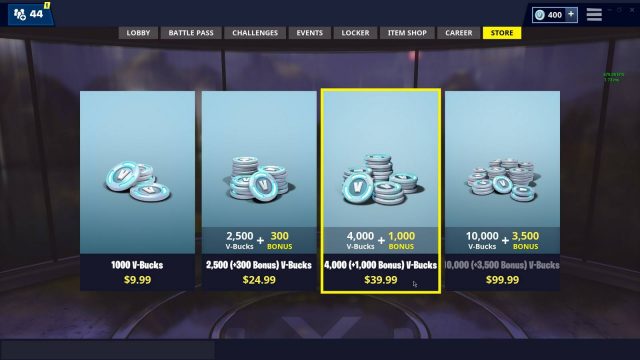 The remarkable thing about Fortnite is that the game is completely free to play, it's cross-platform — PC, Mac, iOS, Android, Xbox, PS4 and Nintendo Switch — although there is a paid version (PvE, Save The world) costing around $40. But why pay for it when you get most of the features in-game, anyway?
What's It Like To Play?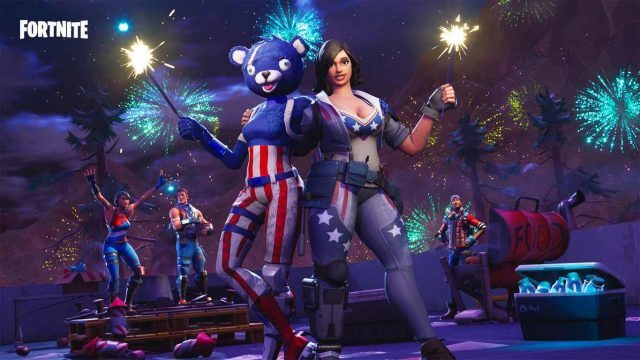 Fortnite is a multiplayer game and although you can wander around and play in PvE mode (paid version, player vs environment), it's predominantly PvP (player vs player) and I don't play multiplayer at all preferring the single-player experience by choice, because I'm a sad bastard.
However, I installed the free version just to see what all the fuss was about, landed on a cartoonish looking Caribbean island by way of a recalcitrant hang glider and had a look around. Yes, it feels like you're in a Tom and Jerry cartoon but I suppose that's the whole point really, and it appeals to a vast range of generations. However, when all I heard was the inane shouting and online conversations of other players, not to mention babies crying and kids screaming through their parents' microphones, I realised that Fortnite wasn't for me and promptly uninstalled the game.
I'm sure the Fortnite bandwagon will keep on rolling, making Epic Games' CEO, Tim Sweeney, very rich indeed– and why not? The attractive aspect of Fortnite is that it's a game for the whole family, especially since there's no blood or gore in the game at all. But there are plenty of emotes, dances, cute outfits and cartoon characters to choose from, if that's your bag. But if you're a parent, you'd better hide that credit card, because it's going to get mercilessly hammered by your kids and probably you.
—