In a recent announcement, Mozilla revealed that it will deprecate support for its current add-ons and go the Chrome route. The four major changes in the pipeline that will affect developers and users alike are:
Implementing a new extension API called WebExtensions
The multi-process architecture "Electrolysis"
Add-on validation and signing
The deprecation of XPCOM- and XUL-based add-ons.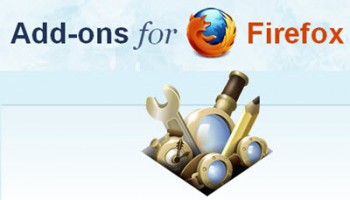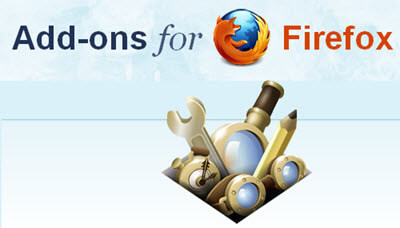 Bottom line is that, under this new system, add-ons will pretty much follow the Google Chrome model and existing Firefox add-ons will eventually become incompatible. Which means, of course, that existing add-ons will need to be rewritten in order to meet the new standards – Mozilla has set a time frame of 12 to 18 months for the period of deprecation
While this move will see a uniformity of add-on compatibility across a number of popular browsers, it's been met with understandable hostility by some Firefox add-on developers. One such developer, Nils Maier, has already responded that this will likely mean the end of his popular DownThemAll add-on, saying that the new APIs will severely limit functionality and allow for only simple add-ons "that don't do anything fancy". Nils concludes:
It is safe to say, that Firefox will not be Firefox anymore as far as extensions go, but instead will become yet another Chrome-clone. I am just sad. Right now, it feels like I just learned my dear old friend Firefox is going to die. <source>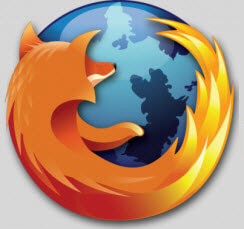 I must say, I tend to agree. In an ultra competitive market place, the one thing that has always set Firefox apart is its comprehensive range of fully functional and effective add-ons. Even though this move will undoubtedly help Chrome extension developers readily port their extensions over to Firefox, I fail to see how doing away with its one unique feature and emulating its biggest rival can help Firefox in any way. Let's face it, users who want Chrome extensions are surely going to opt for Chrome, aren't they?
As Firefox add-on consultant Mike Kaply commented:
Now developers are being told in the next one to two years they will have to completely rewrite ALL of their add-ons. What are the odds that these hobby add-on developers are going to do that? Let's be honest. Availability of APIs isn't the difficult part of the discussion. Availability of time and energy to even attempt to rewrite all of our add-ons is the problem.

I will say this, though. It's a great day to be a Chrome developer. <source>
Is this yet another self-destructive move by Mozilla – what do you think?