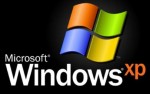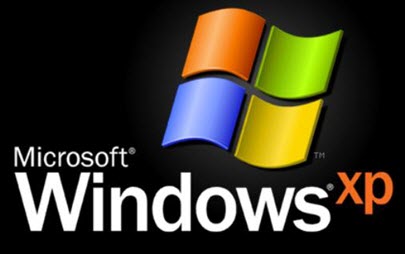 A friend of mine asked me to find a Windows 7 laptop for her. I have had success finding laptops at Best Buy in the past. I navigated to their laptop page. Once there, I planned on narrowing my search down to Windows 7 laptops. But I saw something very surprising — a listing for Windows XP laptops.  Support for Windows XP ended on April 8th so I was pretty surprised to see this. There are no more security updates or technical support for XP.
So, instead of selecting Windows 7, I selected Windows XP to see what is still available. There were four refurbished XP laptops ranging in price from $159.99 to $545.60.

While these are being offered by "Marketplace Sellers" as opposed to Best Buy, I still find it pretty alarming that Best Buy would even give the appearance of selling laptops whose operating system is no longer supported. I decided to look at their PC inventory and found three XP-based PCs, ranging in price from $365.80 to $1,104.99. Even more surprising than the laptops is the fact that the most expensive PC is not refurbished and is being offered directly from Best Buy.

While this PC is geared more for a business environment, I still find it disconcerting that there is no qualifier stating that this operating system is no longer supported. A consumer isn't likely to shell out this kind of money for a desktop but a $159.99 laptop looks pretty tempting.
I looked at Newegg and found XP-based laptops and desktops being offered there as well (although not directly from Newegg), starting at $124.99, heralding that they are "perfect for home, office and school use!" Amazon had used XP-based laptops starting at $80.00.
While I understand that not everyone needs, or even wants, a top-of-the-line desktop or laptop, it is vitally important to have an operating system that is currently supported. Otherwise, it may (and probably will) be the victim of malware and other nefarious attacks. Caveat emptor – Buyer beware.
So, the bottom line is if you are looking for a new laptop or desktop, don't be mesmerized by a great price. Do your homework and make sure that it has a currently supported operating system. For Windows-based PCs, these are Windows Vista, Windows 7 and Windows 8.
(By the way, I found a laptop from Best Buy for my friend that was within her price range and running Windows 7.)