Astronomers Discover Most Distant Galaxy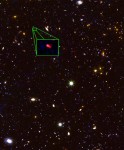 The galaxy is the most distant galaxy that has been discovered and has been designated at z8_GND_5296.
It took light from the galaxy about 13 billion years to reach the Keck Observatory in Hawaii and the Hubble Space Telescope.  Both the observatory and telescope detected the galaxy in infrared light.
The galaxy is so distant that astronomers see conditions in the galaxy going back to when the universe was in its infancy.
John Sculley Pondering BlackBerry Bid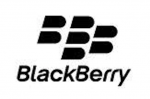 Reuters reported that former Apple CEO John Sculley is exploring a joint bid for smartphone maker BlackBerry Ltd. with Canadian partners. Sculley declined to comment other than to tell Canadian newspaper, Globe and Mail, that he has been a longtime BlackBerry fan.
Mr. Sculley is not alone in his interest in BlackBerry. Fairfax Financial Holdings Ltd. has made a $9 per share tentative offer for BlackBerry, but Fairfax did not reveal the other members of the bidding consortium. Cisco Systems, SAP and Google are also reportedly in talks to buy all or parts of BlackBerry.
BlackBerry is also in talks with Cisco Systems Inc, Google and SAP about selling them all or parts of itself, several sources close to the matter had told Reuters. BlackBerry co-founders, Mike Lazaridis and Douglas Fregin, are also reported to be considering a bid. Another potential buyer is Lenovo Group.
New Product Lines from Apple Next Year?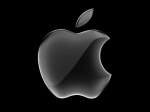 In Apple's Q4 2013 earnings call, CEO Tim Cook said that "you will see exciting new products from us in the fall and across 2014."   Could this be the long-rumored smart watch, generally referred to as the iWatch?  Or maybe a real Apple TV, not the currently offered digital media receiver.  Or maybe it's neither of these and something that is innovative enough that no one is even guessing that it is coming.  I guess we'll just have to wait and see.
Adobe Attack Hit 38 Million Accounts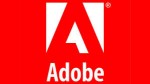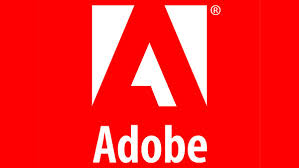 On October 3rd, Adobe announced that it had been the victim of jackets that exposed Adobe customer IDs and encrypted passwords. At the time, they said that 3 million accounts had been breached. On October 29th, Adobe revised that estimate more than tenfold to 38 million accounts. No unauthorized activity has been detected on any of the accounts. Adobe has posted a customer security alert page related to the breach.