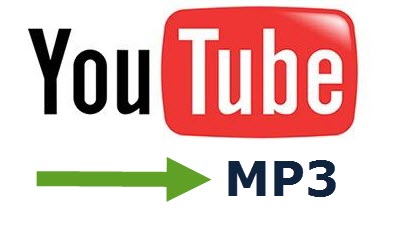 YouTube is a terrific resource for music videos but what if you want an audio only rendition of your favorites to download and play on your PC, phone, or MP3 player. There are essentially two ways you can do this: 1) via specialist software 2) via online services.
There are plenty of free applications available which will extract audio from YouTube videos for you in the form of MP tracks. We wrote about a nice, free and portable application some time back, you can catch up with that article here: 4K YouTube to MP3: Extract & Download MP3 from Video.
There are also a number of free online services which will do the same thing for you without the need for any additional software. However, I've checked most of them out and haven't really come across one I've been entirely happy with… until now.
TheYouMp3 (http://www.theyoump3.com/) is a relatively new web-based tool which converts any YouTube video into a downloadable MP3 file. What I like about this online service is its pure simplicity, plus there are zero requirements involved, no need to create an account or submit an email address.

TheYouMp3 is designed to be mobile friendly. It looks and works great on any PC, Mac, Tablet, iPhone or Android device. There is no software installation required. Just use your favorite browser on your device of choice. And best of all, it's absolutely free.
It really is as simple as 1,2,3:
Start by visiting the YouTube music video you want to to convert and copy the URL from the address bar
Paste that URL into the "Insert video link here" box on TheYouMp3 and click the Convert button
Click the Download button to download your MP3 file

Conversion was very quick, around 20 seconds, and output quality excellent (although that may vary depending on original quality). The site should work fine with any modern browser – I used Firefox in Windows 10 without any problems.
NOTE: TheYouMP3 site is so new it has yet to be rated by any of the leading site ratings services, such as WOT and McAfee SiteAdvisor. So, just to be on the safe side, I scanned the downloaded MP3 file through Virus Total… all good.