I come across a picture on my computer every now and then and sometimes need to find out what the source of that picture is. This is when a reverse image search comes in handy.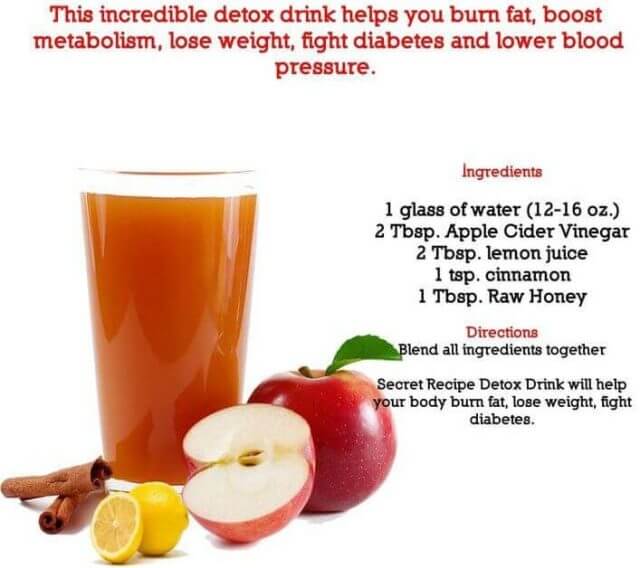 Just go to Google and click on the word Images in the top right hand corner. The picture that I'm curious about is a detox drink and I wanted to know its source and how valid it is as a health drink. All you have to do is drag the picture over to the search bar and drop it there.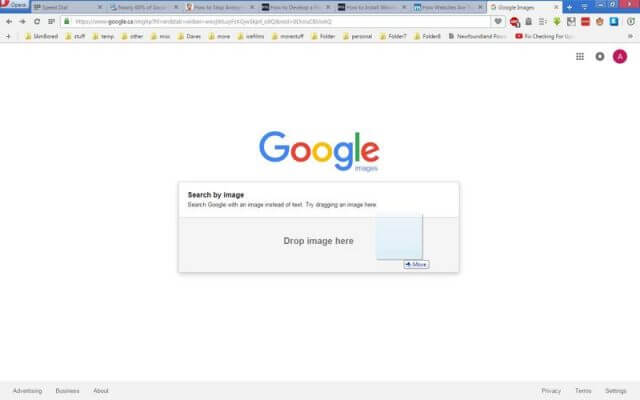 It's that simple. The following is the end result:
The first two search hits– one praises it and the second link doubts its validity. I'm chalking it up as an internet fad and moving on.
—