Giveaways & Contests
Dave's Computer Tips is working hard to bring top-quality software to our readers. Please note that none of the upcoming contests and giveaways are etched in stone. Changes may be made to this list at any time.
Here's what's happening…
Coming Soon!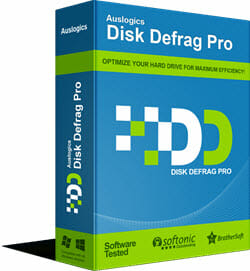 Our friends at Auslogics have generously offered our DCT readers a chance to win one of five licenses for their Disk Defrag Pro software. These licenses are good for one year and include basic technical support and normal upgrades during that time period.
"Because of the mechanical movement of the read/write head required to access data from your hard drive, it just can't be as fast as your CPU or other system components. This is why it is important to prevent HDD slowdowns by reducing the number of mechanical movements needed to access data. Auslogics Disk Defrag Pro is the perfect tool to get your drives working at maximum efficiency."
This contest is scheduled to begin on January 8th. Don't miss the opportunity to win one of these licenses currently valued at $29.95.
Tag Forge has kindly offered our readers five license packs (each containing five licenses) for their Corporate Level program. Each of these packs is normally valued at a negotiable price point, but DCT contest winners can get one for free!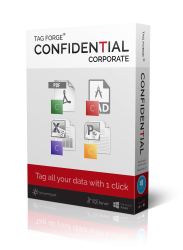 "Tag or auto-tag confidential files, on your disk or on networks and visually spot them while browsing. Tag confidential emails: Outlook will warn you when sending something you shouldn't!
Confidential helps you and your team to be compliant to legal regulations, contractual obligations and internal policies."
Visit often and keep a sharp eye out for this great offer. Some true top-of-the-line software!
---
That's it for now. Be sure to visit often so you don't miss these great Contests and Giveaways! And don't forget, there are other informative and entertaining articles posted by our writers during the week as well.
If you would like to see a specific piece of software promoted as a giveaway contest on DCT, please let us know and we will do our best to make that happen.
—