Google announced the release of Android Device Manager last week. It is akin to Apple's Find My iPhone application.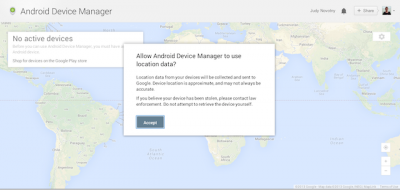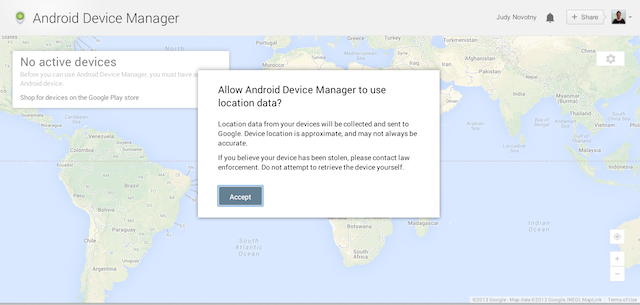 If you can't locate your Android phone or tablet, Android Device Manager lets you ring your phone at maximum volume, even if it has been silenced. If your device isn't in the general vicinity, you can locate on a map in real time.
If your device is hopelessly lost or, worse, stolen, you can remotely wipe your device to prevent any nefarious characters from accessing your personal data.
Android Device Manager is available for devices running Android 2.2 (Froyo) or above so I believe that pretty much covers just about everyone. You will need to be signed into your Google account to use Android Device Manager.