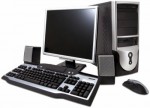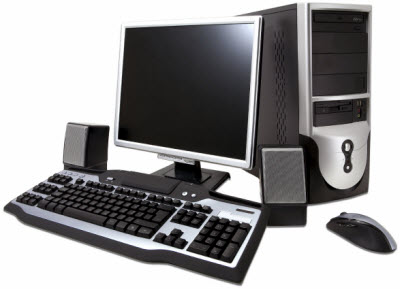 Glass half empty or glass half full… it's all a matter of attitude. While purveyors of doom continue to predict the impending demise of the desktop PC, I prefer to believe there will always be a healthy demand for the full-blown capabilities of desktop PCs. In terms of consummate technological audaciousness nothing can beat the desktop. Just to add a little fuel to the fire, here is a rundown of the some of the more extreme PC tech available, or recently released – the following magnificent extravagances can only be achieved with a good ole desktop PC.
Xtreme PC Case – Murderbox MKII
Let's start off with the all important container – the PC case. There have been a number of ridiculous excesses over the years; from Voodoo Omen PC's 24K-gold-plated case which sold for more than $20,000.00 to the diamond encrusted platinum and gold cases produced by a Tokyo based company and selling for up to three quarters of a million dollars each. We are not going to venture quite that far into the realms of ludicrousness here.
How about a mere $1200.00? That's what the limited edition Murderbox MKII is selling for – pre-orders only at this stage. And, if you want the fully optioned case, that will set you back a further $800.00+, for a nice little total just in excess of $2000.00.
Click on thumbnails to enlarge:
Check out the limited edition Murderbox MKII, features, specs, and optional extras here: http://www.murderbox.com/mkii/order/. You may as well pre-order while you're there. Hey, you can't take it with you! (the money that is).
Xtreme Processor – Intel Core i7 4960X
Next we need the nuts and bolts. First stop is a radical CPU, one that we can definitely gloat about to fellow technophiles and gamers. Intel's latest i7 4960X should do the trick. With 6 cores clocked at 3.6GHz turbo boosting to a maximum 4GHz, this top of the range processor comes in at just a tick under one thousand dollars – and that's not including a cooler!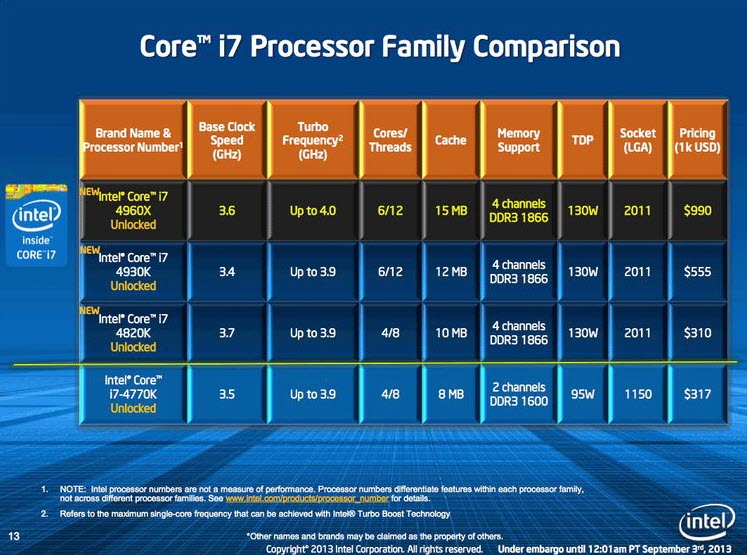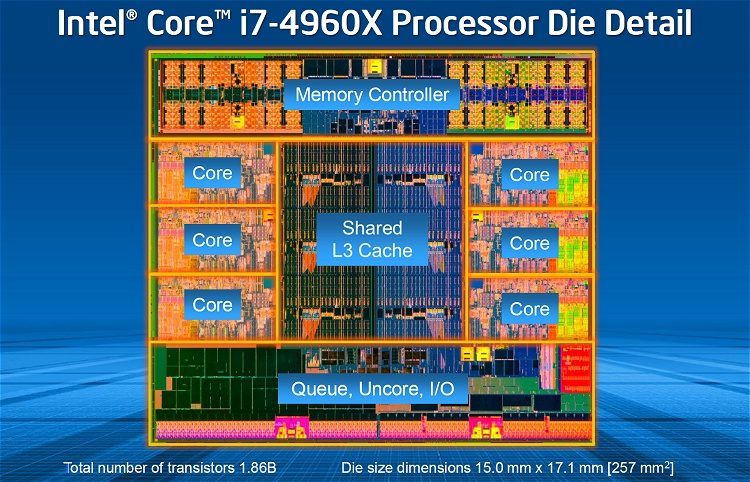 Xtreme Graphics – GeForce GTX TITAN
Okay, so now we've achieved warp speed processing, we'll need something similar to help drive graphics. How about the latest GeForce GTX TITAN? This mega GPU, released earlier this year, sells for around $1000.00. But hey, with 7 billion transistors and 2688 CUDA cores, that's cheap, isn't it?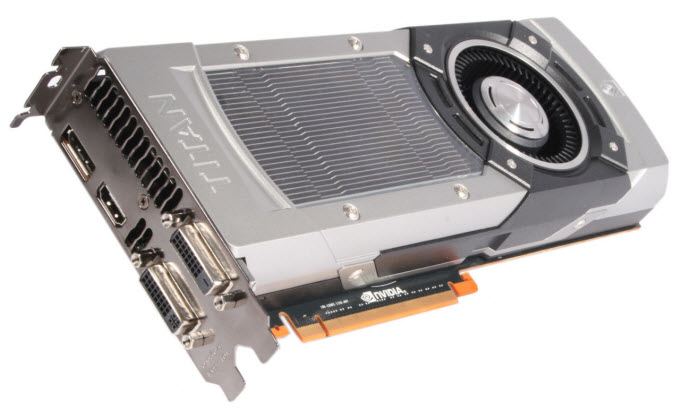 Xtreme Monitor – Asus PQ321
There's not much point in having the bestest graphics if that one-upmanship does not transfer to on-screen display. So, we'll be needing an equally extravagant monitor… enter the Asus PQ321. This 31.5″ UHD monitor features a 3840 x 2160 screen resolution delivered via anti-glare, LED-backlit IGZO display. Unfortunately, the striking visuals come with an equally spectacular price tag of $3500.00. And the outlay may not end there; according to recent tech reports, taking full advantage of the 4K monitor's maximum settings may well require utilizing multiple GTX TITANs… yikes!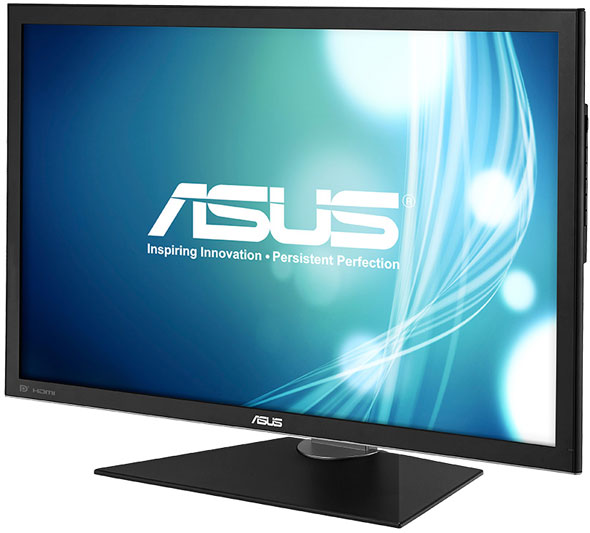 Xtreme Audio – MilleniaOne CT or Harman/Kardon GLA-55
So, from visuals on to audio. How about a nice set of computer speakers?
The MilleniaOne CT is a 2.1 self-powered system manufactured by Canadian company Paradigm and comes with a RRP of a tick under $1200.00us. The MilleniaOne CT system delivers 50 watts RMS with a peak power of 600 watts. – you can view full description and specs here: Paradigm MilleniaOne CT.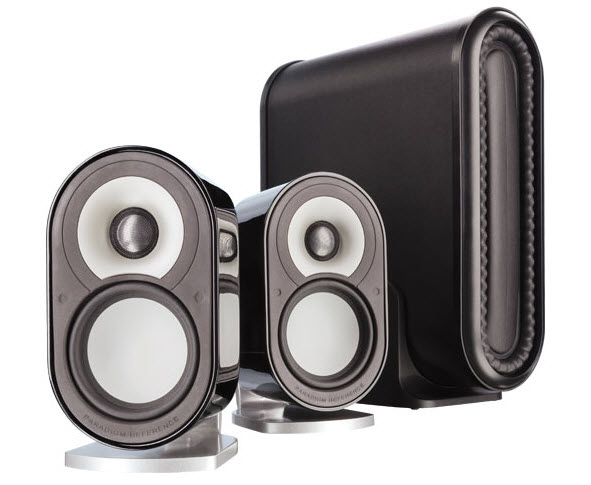 Or, if your tastes tend toward something less traditional, or more radical, how about the these Harman/Kardon GLA-55 speakers – at a mere $999.00us?

These speakers are definitely eye-catching and come with built-in digital signal processor delivering 56 watts per channel power. Either system is bound to turn fellow technophiles and audiophiles green with envy.
Check out more on these Harman/Kardon speakers at Amazon here: amazon.com/Harman-Kardon-GLA-55-2-0-Powered-Loudspeaker
Xtreme Tech – MWE Lab 'Emperor'
Now for the pièce de résistance… the 'Emperor' series of workstations.
The latest of these most regally named contraptions, the 'LX',  is priced at $21,500.00us.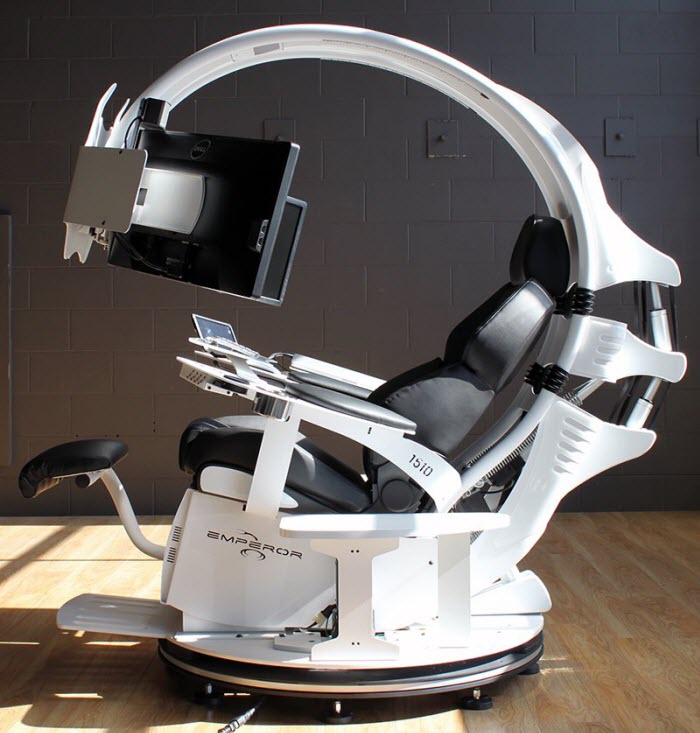 This incredible machine includes; tilting capabilities, integrated 5.1 audio system, LED lighting, light therapy, ionic air filtering system… all touchscreen controlled. But the Emperor LX isn't the most expensive of the range, that dubious honor goes to the original Emperor 200 which sells for a staggering $49,150.00us. Now here's a strange thing; the less expensive 'LX' includes a cup holder while the mega-priced '200' does not… how weird is that?
That brings us to the end of this little exercise. Do you know of any extreme PC tech items, let us know by submitting a comment.
In the immortal words of Spock… may the desktop PC live long and prosper!!