As the old joke goes – "You wouldn't download a car, would you?" Well, in theory, you could, by choosing the colour and other options when ordering the vehicle online. But this appears to have sparked greed on the part of some car manufacturers by putting certain already built-in features behind paywalls.
Recently, BMW sparked outrage by charging its customers $18 per month to use heated seats fitted to the cars and had already tried and failed to charge customers $80 per year to use Apple Car Play and Android Auto. These are features that other car makers include for free, so this outrageous move appears to be nothing less than a cash grab and a poke in the eye for BMW customers.
Modern vehicles are complicated beasts nowadays and having features blocked by software doesn't come as a complete surprise.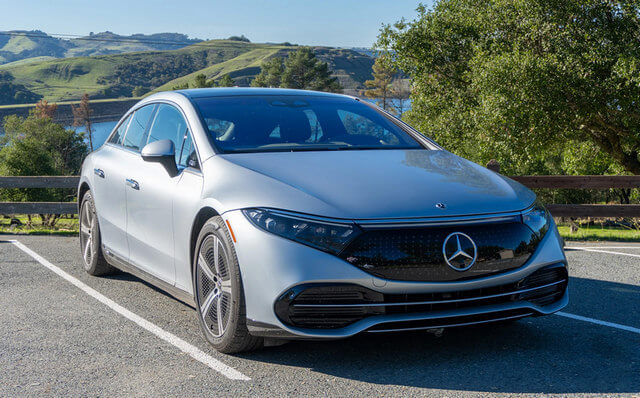 In fact, Mercedes is charging $1200 per year for its EQ range of cars to go faster. Tesla has a similar paywall just for your car to go three to four seconds faster and many believe that, with dipping car sales, manufacturers are scurrying around to find ways to screw more money out of customers. But I would hazard a guess that stunts like this can backfire with customers moving over to other brands such as Jaguar, Range Rover, Lexus, or other brands that do not impose greedy paywalls. No doubt, some clever hackers will come up with a solution to bypass such paywalls. VPN your car?
What next? Paywall the seats and steering wheel?
Yikes!
—