You know you should never believe everything you read online, right?  I should know this better than anyone since I teach people how to be safe online.  But even I fall for fake articles or news online sometimes.  Just the other day I was on Facebook and came across an article on Willie Nelson passing.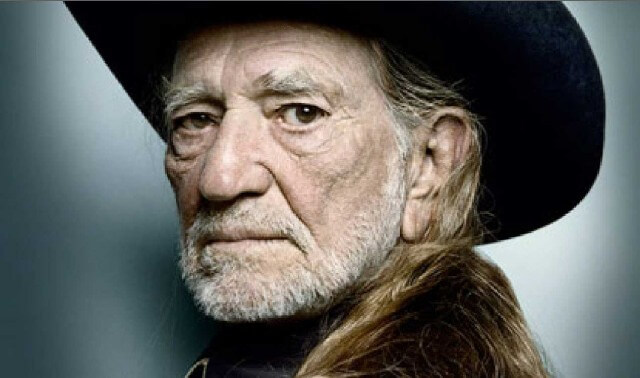 I clicked on the article and after reading the whole thing, decided that it was the truth.  It certainly looked like it came from a legit website (MSNBC). Then, of course, I mentioned it at work to my co-workers, because I'm a big fan of Willie and I was bummed.  This is when I was shown the error of my ways.  I must give credit where credit is due and that credit goes to Tori my co-worker.  She pointed out that it was a hoax and I fell for it.  Tori used a website that helps you find out if an online story is a hoax or not.  This got me thinking that:
I should have known better
I should have done my research as I usually do, and
Maybe I should inform readers of some of the websites that will help you not make the same mistake I did.
Sites to Check if a Story is True or Not
So here we are, and after searching for some good websites that will help you verify these stories, I found two to share.
The website that Tori went to is http://www.snopes.com/info/whatsnew.asp.
This is a great website to use when trying to verify articles online, including a search option for you to quickly find the article.  I would recommend this one to go check out.
Another one I will mention to you is www.factcheck.org.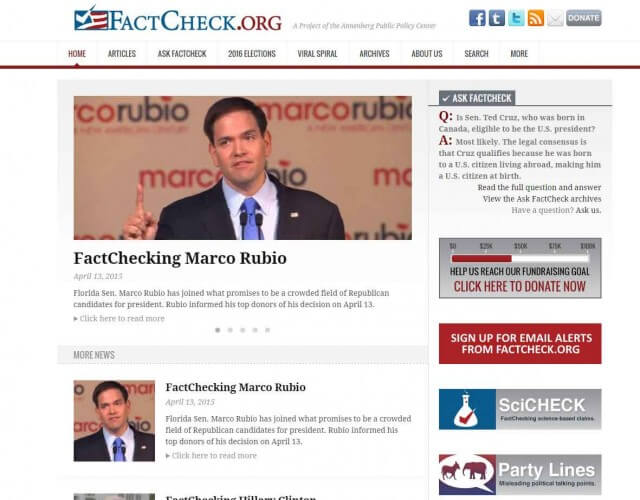 This one is more focused on checking the facts of US politics.  I find it a great one to have in your pocket especially with the upcoming election in 2016.  This will help keep you from falling for the BS you will most likely encounter during politicians' speeches.
These two will help make sure you do not end up as I did, looking like a sucker.
If you know of other sites that can help, please share down below.