Jony Ive Leaves Apple
I wasn't entirely surprised to read this news. After all, Sir Jony has been with Apple since 1992 and their most recent innovations haven't exactly taken the world by storm. However, his departure for greener pastures was big news a couple of weeks ago because, let's face it, everything about Apple is related to cutting edge design, with the iPhone and iPod being iconic of that philosophy. Although he leaves the company to start his own design studio, LoveFrom, it's said that he'll continue to work with Apple as his key customer. Good luck to him– there's nothing quite like a fresh start and a clean slate to work from.
If you'd like more insight about his departure from Apple, here's a fascinating article from Wired: The real reason Jony Ive left Apple
Top US OEMs To Move Some Manufacturing Away From China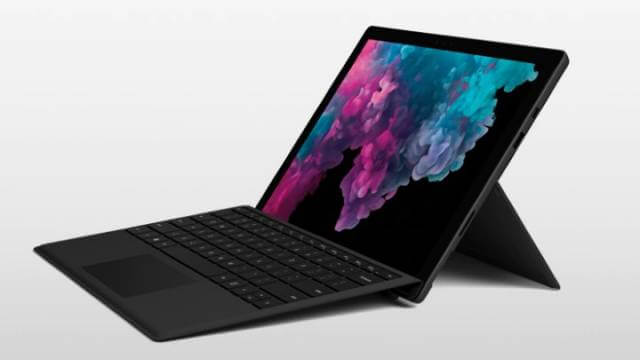 Dell, HP, Microsoft, and Amazon are said to be moving large parts of their manufacturing away from China in light of the Trump administration's tariff policies. Apparently, HP and Dell are each moving 30 percent of their laptop manufacturing volume out of China, with the remainder being destined for other markets other than the USA. The US now imposes tariffs on US$200 billion worth of products from China and fully built PCs used to be immune to those taxes, but not anymore. But Fortune reports that this trend started long before the Trump Tantrums began. Manufacturers Are Considering Leaving China. But It Isn't All Because of the Trade War
Github Bans Deepfake's X-Ray App
After an uproar from many quarters, the Deepfake App which uses algorithms to reveal x-ray style intimate parts of women has been taken down by software development hosting company Github. In fact, the creators of the DeepNude program withdrew it a few weeks ago after hundreds of online articles pointed out that it could be used for sex revenge purposes, which is all too common nowadays.
Trump Can't Block His Critics On Twitter, Appeals Court Rules
President Trump violated the First Amendment by blocking his critics on Twitter, a federal appeals court has ruled, shutting down the White House's request to overturn a lower court's decision. Numerous Twitter users were blocked by @realDonaldTrump, but they filed suit in 2017, arguing that their constitutional right to engage with officials in a public space was being violated.
"In resolving this appeal," the court concludes, "we remind the litigants and the public that if the First Amendment means anything, it means that the best response to disfavored speech on matters of public concern is more speech, not less."
—