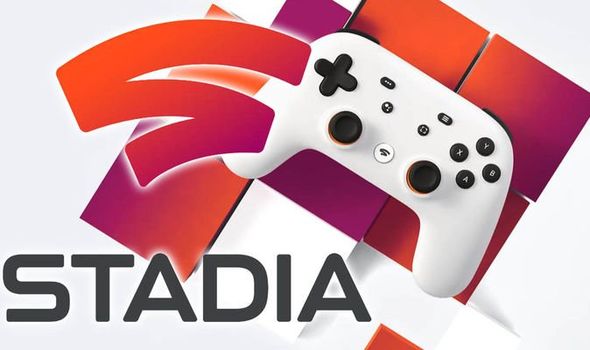 Google Stadia To Launch In November
What is Stadia? That's a good question. From what I can gather, Google Stadia is a revolutionary new subscription gaming platform, which allows you to play games through the cloud. In simple terms, Google Stadia lets you play modern games on just about any screen you own, with Google's servers handling all the processing power and beaming them to you via the cloud. There are no downloads or installations to worry about; if your device can run a Google Chrome browser, it can handle Google Stadia. When Google Stadia launches, it'll support play on your TV (using a Chromecast Ultra), desktop computer, laptop, tablet, and smartphones starting with the Pixel 3 and 3a models.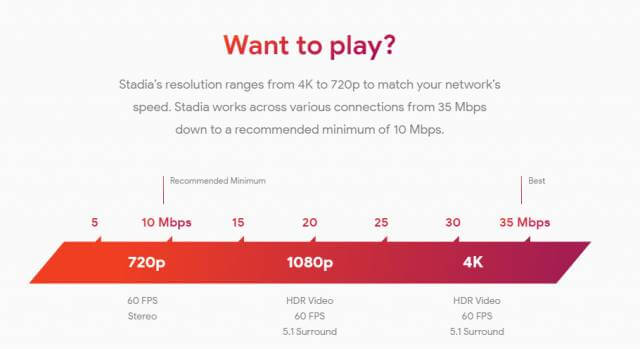 If you want to play at 4k, you'll need an Internet connection speed of around 35Mbps, but 1080p would probably work at around 20Mbps. Of course, this all depends on whether you want to subscribe at $10 per month and buy the games too.
This isn't something that appeals to me personally, but if you don't have the hardware, maybe it's for you. On the other hand, if I were to choose a subscription model, the  Microsoft Xbox Game Pass For PC would be my choice. More details on Stadia can be found here at Google Stadia.
AMD Navi GPUs To Release In July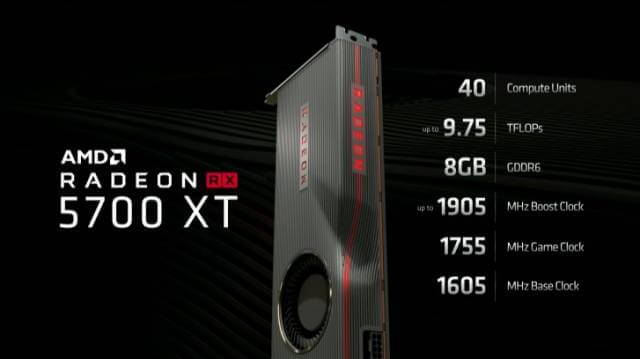 The new Radeon 5000 GPUs are due to be released on 7th July and will stand in direct competition with Nvidia's RTX lineup. Using the world's first 7nm manufacturing process, these new cards will finally bring competition to the graphics card marketplace which has been dominated by Nvidia in recent years. The cards will come in three flavours– 5700XT, 5700 and a special gold 50th Anniversary Edition of the RX 5700 XT with base, game and boost clock speeds of 1680MHz, 1830MHz and 1980MHz costing $499.
The RX 5700 XT has 40 compute units and 2560 stream processors with a peak performance of 9.75 TFLOPS. It has a base clock speed of 1605MHz and a boost clock speed of 1905MHz, which can only be sustained for short bursts. The more realistic game clock is 1755MHz. The GPU comes with 8GB of GDDR6 memory and starts at $449. The RX 5700 XT will compete against the NVIDIA RTX 2070, which is priced at $499.
Ubisoft Reveals Gods & Monsters For 2020 Release
According to Ubisoft, in Gods & Monsters, the Greek gods have fallen and it's up to Fenyx, a hero forgotten by myth, to see them take their place atop Mt. Olympus once again. The Isle of the Blessed has been taken over by Typhon — the deadliest of all Greek monsters – and you'll need to defeat him and his army of dangerous mythological beasts to restore order. To accomplish this you'll have to overcome puzzling trials, traverse treacherous dungeons, take on legendary quests, and battle Greek mythology's most lethal monsters in this open-world action adventure. From Ubisoft Quebec – the same team that created Assassin's Creed Odyssey – Gods & Monsters is coming to PS4, Xbox One, Nintendo Switch, PC, Uplay+, and Stadia on February 25, 2020.
The kids will love it!
Xbox "Project Scarlett" Will Be 8K, Ray-Tracing Ready And AMD-Powered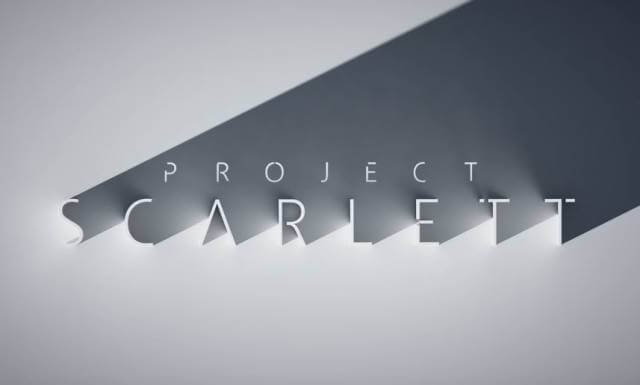 The console is expected to pack some serious hardware that powers gaming at 8K resolution – that's four times 4K and sixteen times Full HD. It will also feature real-time ray-tracing. Microsoft's performance target for the console is to be four times higher than that of the Xbox One X.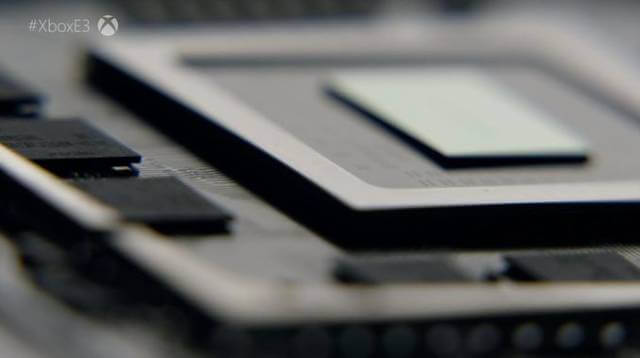 At its heart is a new 7 nm semi-custom SoC by AMD and a high degree of customisation by Microsoft. This chip features CPU cores based on the "Zen 2" micro-architecture which provides a massive leap in CPU performance over the current Scorpio Engine SoC that uses low-power Jaguar Enhanced cores. At the helm of graphics is a new iGPU based on the RDNA architecture that powers AMD's upcoming Radeon RX 5000 Navi graphics cards. It's interesting here to note that Microsoft talks about real-time ray-tracing while we're yet to see evidence of any specialised ray-tracing hardware on Navi. In its teaser, however, Microsoft stressed that the ray-tracing feature would be "hardware-accelerated".
AMD will also be powering the upcoming PlayStation 5, and both consoles are due for release around November/December 2020.
—