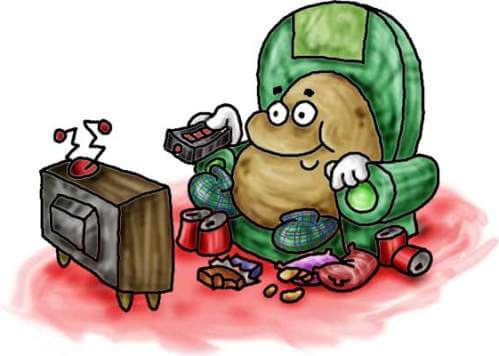 About six months ago, I was sitting on the couch surfing TV, the web, my phone, and Facebook simultaneously when my wife calls out from the other room: "What's an IRQL not less or equal error?"
~blink~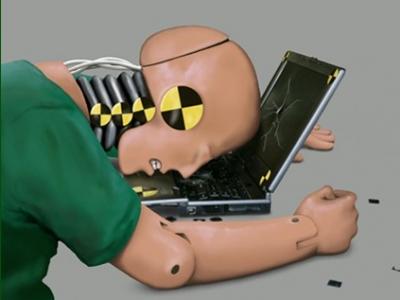 Good question, I thought to myself as I disentangled myself from my laptop, phone, remotes, snacks, drinks, and small children.  I sauntered into the other room and there it was – a nice bright blue screen of death sitting on my wife's 6 year old laptop.  "Well…" I stammered, stalling for time, "did you reboot?"  Ah, the old standby.
"Yes, twice.  It keeps coming back."
Oh.  Well that's not good.  So my planned evening of vapid entertainment devolved into me trying to revive a 6 year old laptop.  I succeeded, but the search was on for a replacement.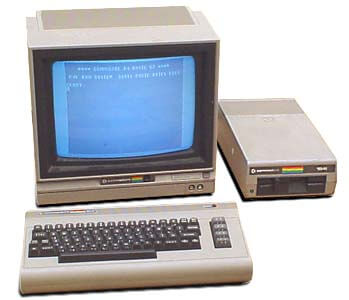 Fast forward six months, 150 miles, and a new job (mine, not hers) later, and a little known site named Woot throws up a laptop for sale at an irresistible price.  Problem solved, laptop ordered, delivered, happy wife and I can go back to my insipid endeavor.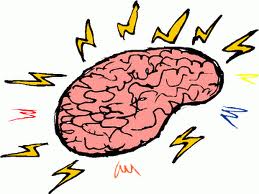 Researching, and searching, for a new computer has become as complicated as car buying these days.  How many cores do I want?  How much RAM do I want?  Does my RAM have a bus or will it walk?  Can I take the computer outside on rainy days?  Do I want the extended warranty?  AMD or Intel?  What version of Windows?  Where are the curtains?  Why can't I just go buy a laptop and be happy?  Well, thanks to Woot, that I was able to do.
I think computer manufacturers are missing a prime opportunity here. Every computer I shopped for lists off specs about processor speed, amount of RAM, hard drive space, etc.  While it's all important information to know and have at hand — it makes it very hard to shop for a computer.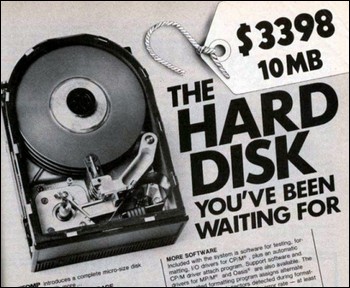 Imagine a world in which a computer ad read like this:
New Shiny Super Fast computer.  Faster than all the others before it, this one has the power you need to do all your computer needs. The computer you've been waiting for!*
OK.  Maybe the specs are important after all.
* Void where prohibited.  Not valid in Utah.  (Is anything valid in Utah?)