Using Portable Apps
Have you ever wanted to use an application you were familiar with but just happened to be on someone else's computer? Say you like using the Chrome browser but the computer you are currently using only has Edge installed.
You want to scan for viruses but the AV present on the computer is not effective. You just want to use your favorite email client. If so, Portable Apps might be what you need.
A portable app is just a computer program that does not require you to install it on any operating system like you would a regular Windows app. This allows you to carry it on a USB drive and use it on any Windows computer. You may even use a Cloud folder like Dropbox or G-Drive. Once you plug in and access your USB or another portable device you instantly have access to that software and when you unplug the USB, nothing you did or any of your personal data is left behind.
---
---
Portable App Benefits
Some of the benefits of using portable apps are that they are designed to run without any special hardware or additional software. No need to worry about special device drivers or software.
For example, using other people's computers is just part of doing business when you repair computers for a living. Having the right troubleshooting app available simply by inserting a USB is a huge benefit. Using programs I'm familiar with helps me troubleshoot issues and speeds up the process of fixing a computer.
However, you don't need to be a computer repair person to benefit from portable apps. Having the ability to run an image editing program or graphic drawing program, and even just using your favorite browser or game is only a few of the many portable apps available.
Portable Apps Website
The best place to not only discover over 400 different portable apps but to have them installed and managed is by visiting Portableapps.com. All the apps are either Freeware or Open Source.
All you really need is to download the Portable App program on the cloud or a device like a USB:
Use your browser to navigate to the Portable Apps Website
Download the Portable App Application
Once you have the app on your Cloud or USB, select and install the apps you wish to use
Stay Safe, use their tip sheet on Safe Portable App-ing
The App will allow you to change Themes, Colors, and add Your Personal Menu.  It has a dozen bundled themes with an endless choice of color selection.
Portable Fonts
Another great application is having the ability to carry fonts on your portable device and use them without needing to install them on the local machine. Particularly helpful with expensive fonts you have purchased and can now use in Word, Presentations, and Websites.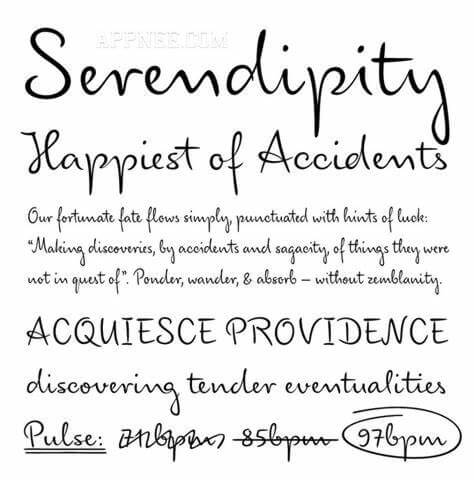 Summary
The best way to experience the types of apps available is to visit the site's store and explore. Of course, adding apps from other locations is simply a matter of installing them onto your chosen portable method. Categories include:

[sic]
Remember to sign out of any apps on the computer before removing your USB. If you have never used portable applications before, think of it as bringing your own box of tools to a friend's house to work on a car and when you are finished, put them back into your box and leave. You are not limited to the tools he/she might have on hand and if you put your tools back in the box, you're good to go.
—