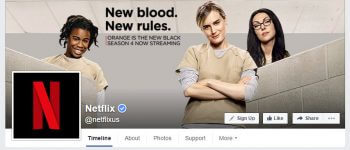 Netflix, the world's leading internet television network, just released their new social media icon on June 20, 2016. Don't be alarmed, the old Netflix Logo is not going anywhere. They are just adding to their branding toolbox. In the future, though, expect to see this new icon more than the old one.
The new icon is very bare and just a red, upper-case "N" on a black background. It looks like a red ribbon that is folded over, if you ask me. This icon will be used for mobile apps and other branding associated with the company. It was just released and is already receiving mixed responses from the general public. Some say it looks like the letter "H". I don't see that at all.
The last time Netflix made any changes to its branding was in 2014.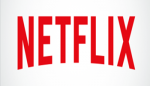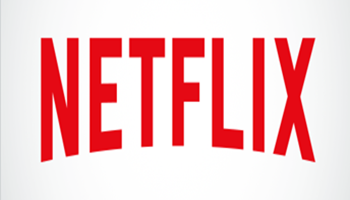 Here are DCT, we wanted to be sure you knew what this was. Personally, I don't like it, but my opinion is just one of many that people will have.
What are your thoughts? Is this an improvement over the old version?
—