It is nearing the end of a remarkable year. I think many of us are happy it is almost over; it hasn't been a particularly happy time. There has been one good thing, though, that benefits not only our readers but DCT, as well. Our readership has improved this year and that means we have been able to publish a greater number of informative and entertaining articles each week. We want to thank each and every one of you for your continued support and we look forward to a great future with you.
May you all enjoy a safe and happy holiday season.
Following is a top 10 list of our most viewed articles over the past year.
Top 10 List
#10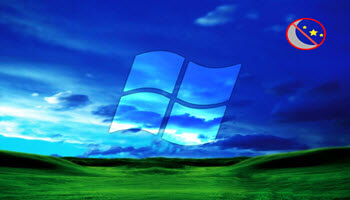 Windows 10 Won't Sleep – Solved!
#9

Convert hardcopy document into editable digital document
#8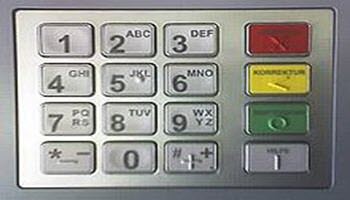 How To Set Up, Change Your Amazon Video PIN
#7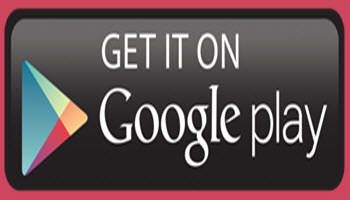 How to Install Google Play On Kindle Fire
#6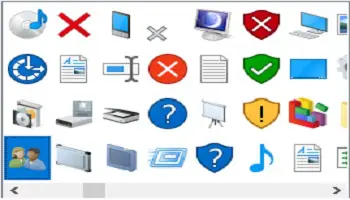 How To Add Images To Shortcuts And Icons
#5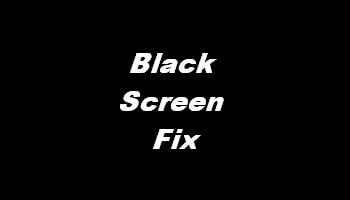 How To Fix Black Screen On Second Monitor
#4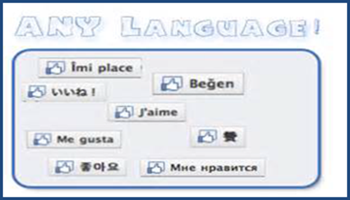 How To Change Facebook Language Back To English
Language Barrier
I just had a computer brought to me– a Windows 7 laptop. The owner said the language on her computer had changed. She mentioned she was on Facebook when it happened, so I turned it on and everything seemed normal. I opened her browser and went into her Facebook account and it was changed to what I discovered was Portuguese.
#3
How To Use EasyCAP TV Capture – Windows 10
#2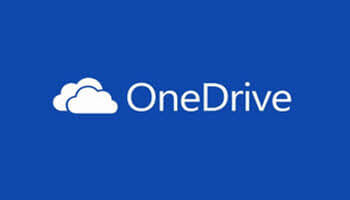 How To Check OneDrive Storage Usage
#1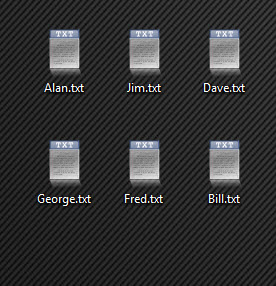 How To: Rename Files/Folders In Sequential Number Order
Final Thoughts
Judging from the above list it would seem that age doesn't matter and that some articles are timeless. Some of the most popular articles date back to 2013– the gifts that keep on giving.
We couldn't do it without you, dear readers. Thank you!
—