An electronic engineer and inventor in Dublin, Ireland has produced what is claimed to be the smallest PC in the world. Measuring just 2.5″ x 2″ (smaller than a cigarette packet) the ultra-mini PC is powered by an Intel Atom CPU with 1GB RAM. Storage facilities are provided by built-in 32GB flash memory plus additional mini-card slot.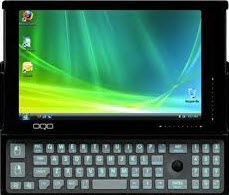 The basic model will come with 2 available accessories; a pair of mega magnifying glasses so the display can be read properly (mandatory), and a packet of tooth picks for operating the keyboard (optional):
According to independent trials, this tiny PC includes excellent on-board graphics and one of the best audio systems available, regardless of size. At the moment however, the matching speakers require specific specifications, including self-amplification, and are only available via the Irish inventor himself, Ces Little.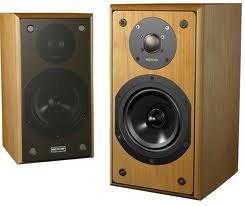 Unfortunately, the speakers currently measure 450cm x 300cm x 300cm (or 1.5′ x 1′ x 1′) and weigh approximately 6lb each.  Mr. Little has stated that he is working hard to produce a smaller pair of speakers which will provide equal, or near equal, performance
For more details regarding this remarkable ultra-mini PC, including anticipated pricing, please click the following link: Ultra-Mini PC Specs and Pricing