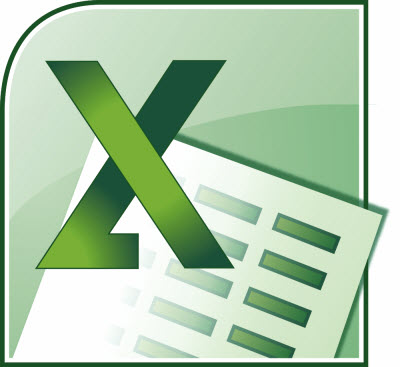 As you know, when you select a cell in your worksheet in Excel, you can see the contents of that cell in your Formula Bar. If, however, the content is longer that what can be displayed in a single line on your Formula Bar, the depth of the Bar will grow so that your entire formula can be displayed. Once you move to another cell, your Formula Bar will again decrease to a single line.
So what's the problem here? Well, when your Formula Bar adjusts automatically, it can hide other elements on your screen. For instance, if your Formula Bar is two or three lines in depth, it covers your column headers and other cells in your worksheet which can prove to be annoying.
There are a couple of methods to get around this impediment. Follow the steps below to learn how:
Firstly, Excel will allow you to modify the number of lines you can use in your Formula Bar, so that it will always allow you to use so much space and it will not automatically adjust. To expand your Formula Bar, click the tool at the very right edge of your Formula Bar. When you hover your cursor over the tool, the ToolTip will say Expand Formula Bar.
Secondly, you can simply turn off the Formula Bar entirely. If you choose this method, follow the steps below:
On the File tab of your Ribbon, click Options to display the dialog box.
At the left-hand side of the dialog box, select Advanced.
Scroll through your options until you see the Display Section.
Deselect the Show Formula Bar check box.
Click on OK.