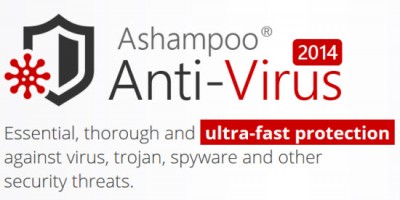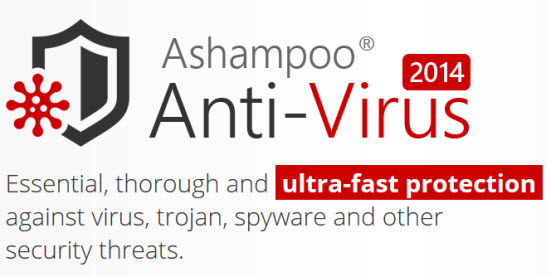 Ashampoo is preparing to launch a new contender in the competitive commercial anti-virus market with its Ashampoo Anti-Virus 2014, scheduled for official release on 25th September 2013. Now I wouldn't normally get excited over a new anti-virus product but when such a reputable company is involved, with an established track record for producing quality software, one cannot help but sit up and take notice.
Ashampoo Anti-Virus 2014 – pre-order and save!
To get the ball rolling, Ashampoo is offering a special discount for all those who order Ashampoo Anti-Virus 2014 prior to the official launch date – you can view details and take advantage of this offer here: https://www.ashampoo.com/lpa/antivirus

(**Price displayed is in Australian dollars – actual price may vary from country to country)
Ashampoo Anti-Virus 2014 – the software
With Ashampoo Anti-Virus 2014 yet to hit the shelves, the only details available to date are limited to what is displayed on the Official Page. Although, there are reports suggesting that the two engines involved are Emsisoft and Bitdefender.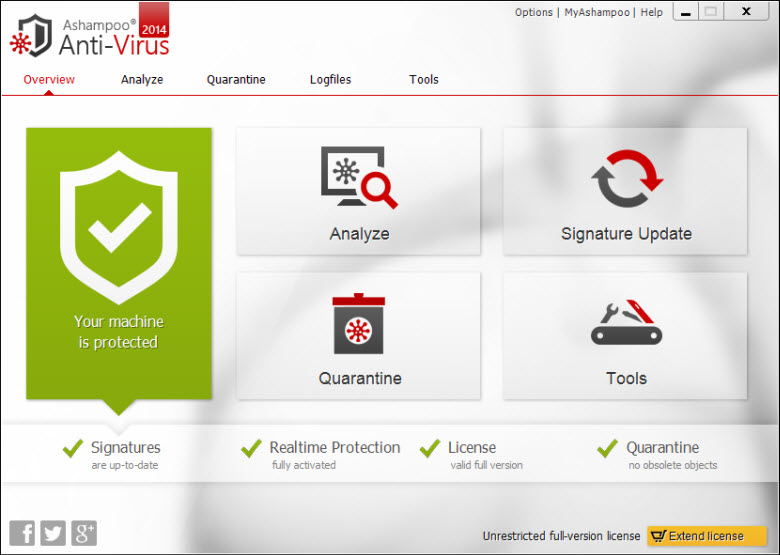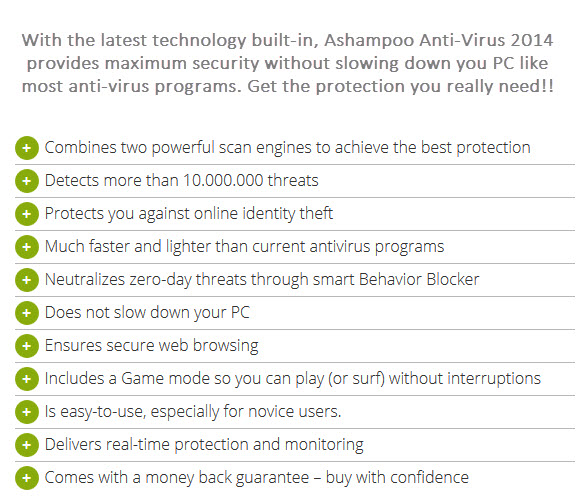 Ashampoo Anti-Virus 2014 – DCT giveaway coming soon!
Thanks to Ashampoo's generosity, DCT will be running a giveaway for this brand new anti-virus software starting next week. Details will be published Friday 27th September. Make sure to visit DCT regularly, or subscribe to our newsletter so you don't miss out on this and other exciting giveaways.