This is a good time to bring up some of the best 2015 tech gifts since Father's Day is just around the corner. I know, I know – you were probably planning on buying him a tie, but unless it has a Remote Control built in to it, then keep reading. We all love new technology and if you are anything like me, you would buy every one of them if you could. Since I don't have that kind of money, I need to be a little picky. So yours truly decided to hunt around for some of the coolest tech gifts that I know you would like and most likely your father will too. Now get those pocket books open and get ready to buy your favorite 2015 tech gifts for that great dad (or yourself).
When I was researching this article I wanted to cover some of the tech that your dad might like. I broke them down into categories with what I think are the the two coolest tech gadgets in each. So let's get the Father's Day Gift List going.
Coolest Father's Day Tech Gifts for the Home
Our home is our castle and we need cool tech gadgets for it. Here are my top two 2015 picks.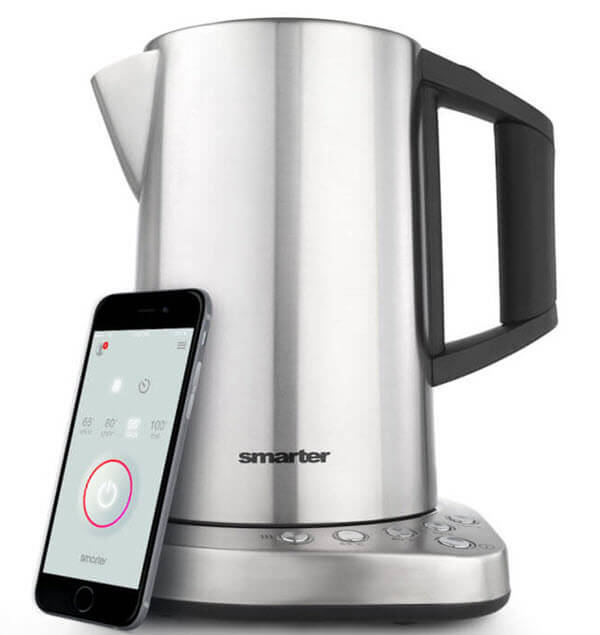 Looks like Mr. Coffee has some competition and it is a Wifi coffee maker from Smarter Appliances. Now you can get that coffee brewing before you get your lazy butt out of bed. Find out more here: Smarter
Another great little tech gadget for the home is this Netatmo Welcome. This camera device sits at the front door to let you know who comes in your home. It has face recognition, SD storage and other cool features. It sends messages to your phone letting you know who just walked in. You need to check this out. Find out more here: Netatmo.
Coolest Father's Day Tech Gifts for the Garden
We fathers take pride in our lawn and try to keep everything looking neat and tidy. I came across some tools to help keep it that way.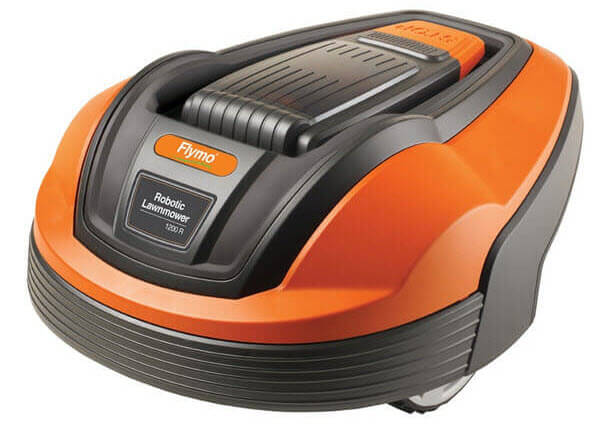 Flymo 1200R Robotic Lawn Mower! Yes, I have uncovered the coolest lawn help in the world. Now we can keep that lawn mowed and still relax. I say – if you can have a robot vacuum cleaner, why not a robot that can mow. Find out more here: Flymo
To keep with the robot theme I found a tech gadget that will compliment your robotic lawnmower. It is the Droplet Robotic Sprinkler which you can program to water certain plants in your yard. No more remembering to water the plants (most men forget to do this anyway), now the mower will have a buddy to help keep that yard looking nice. Find out more here: Droplet.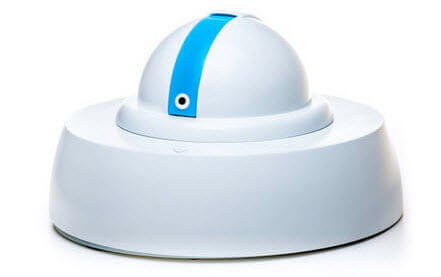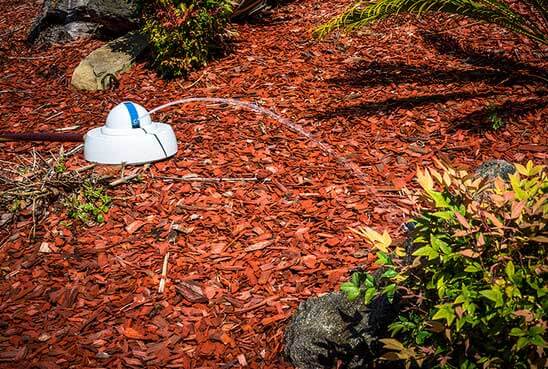 Coolest Father's Day Tech Gifts for Fun
This category can be anything you think is fun. Of course I lean more towards gaming and outdoor fun. So the first one will obviously be for the gamer Dad: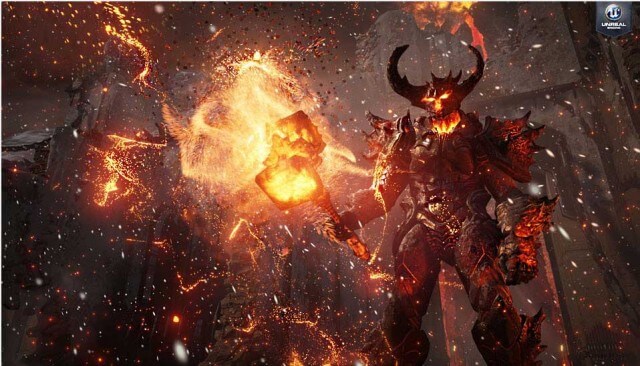 That's right, this is the Oculus Rift by Oculus VR. Virtual reality gaming is getting so much better. Of course this item will not be released until Q1 of 2016 but it is worth the mention. This will take time to save up for so add this to your Father's Day gift for 2016. Unless you have really deep pockets then you still have to wait. Find out more here: Oculus
Here is the one for outdoor fun or I guess even indoor fun. What is the one thing I think would be cool to get for Father's Day? The Zano drone! This little flyer will keep you having fun all day long. You control these little drones with your smartphone. A must have gift if you ask me. Find out more here: Zano.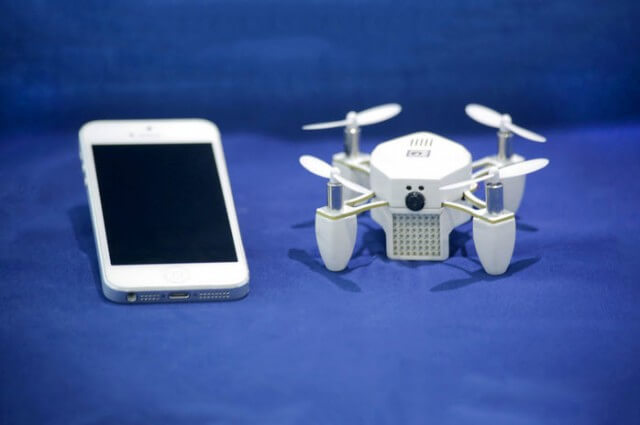 Coolest Father's Day Tech Gifts for Sports
We all like sports, right? I know my dad did. From golf to football, sports are in our DNA. Some of us are better at playing them than others but we all enjoy them. Here are 2 cool Tech Gadgets for the sport nuts in your life.
Here is one of the coolest Tech gadgets I have seen. This is called the Zepp Sensor and it does some amazing things. You place this little device on your golf club, bat or even your tennis racket. It will track your performance and help you improve. Find out more here: Zepp.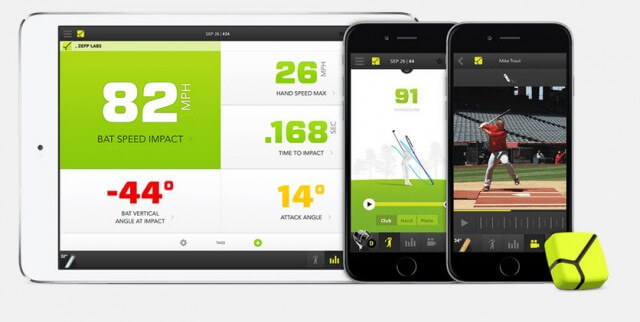 This one still falls under the sports category to me. The Skully AR1 Motorcycle helmet. Why did I choose this one you ask, because this comes with some of the coolest tech features you will love. It is an Android-powered helmet and gives riders detailed road layouts, GPS mapping, rear camera view and speed and distance metrics. I need this helmet when I ride my bike. Makes you feel like you're in Star Wars taking out the Death Star. Find out more here: Skully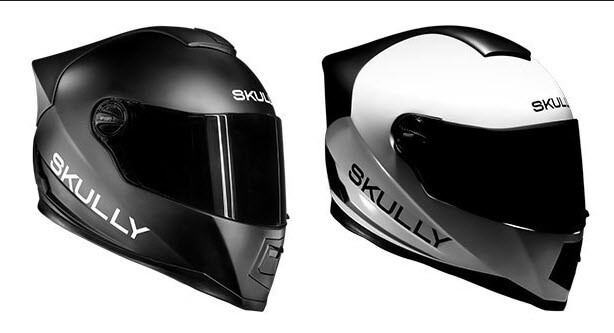 There are many more tech gifts out there but these are on the top of my list. Now that you know what your dad wants (and probably you want too), get out there and start shopping because the sooner you get it done the better.
Do you have a tech gadget you think should be added to this list?
Please share with us below.