I'm going to show you how to do the most Important Thing that you can do online. Waste time. Warning: some of these sites might actually be useful.
Starting with the Top option of watching grass grow.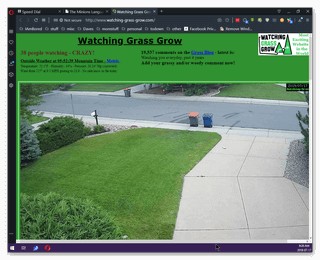 Too much for you? Then relax by putting together a few puzzles.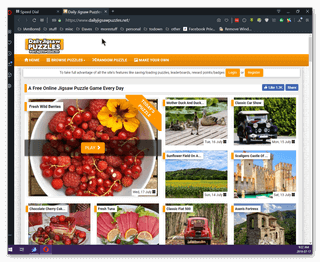 When you sign up for services online you usually need to supply an email address but maybe you don't want to use your own. How about an address that lasts only 10 minutes?
Ever play the lottery? Don't know which numbers to play? Try this random number generator.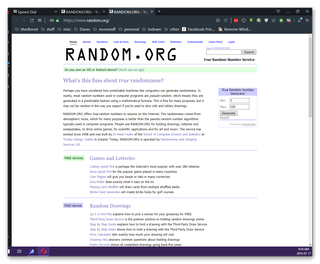 Don't know what to eat? Can't think for yourself? Blame the Internet and then go to this random recipe generator.
Turn your picture into a poster here.
This one I've used a few times. To help you find that missing manual that you'll never read anyway.
For all Trump haters.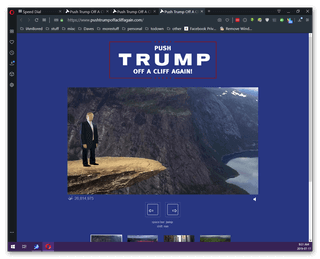 Ever wonder how many people were in space at any given time? At the time of this writing, three. Not very popular with the tourist. 🙂
How many people are in space right now
Want to play some old fashion SNES games?
And finally, do you want to learn how to speak Minion? Just type in what you want to translate and click on the Translate It! button. Too bad the site doesn't actually voice it out. The eyes on either corner of the website will follow your mouse.
Now, let's get back to the important things and watch the grass grow.
—