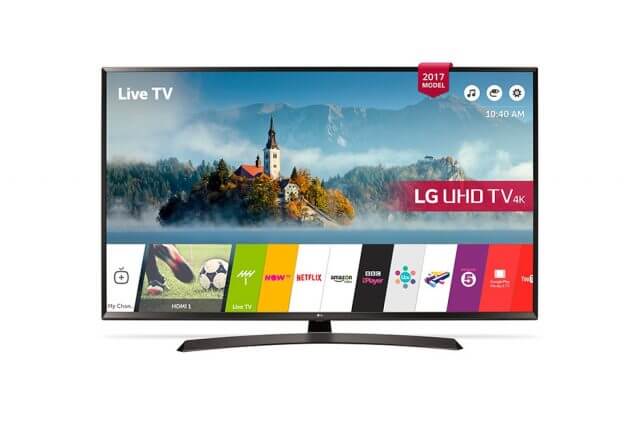 Everything On Demand
We finally took the plunge and bought a Smart TV, but it's been a long road to get this far. How we acquired it though is also worth noting and this has much to do with where we live — yes, Argentina — where normal rules of economics simply don't apply. But think back. What's your first experience of watching TV? Which TV programs are seared into your cranium as indelible memories of a certain place in time?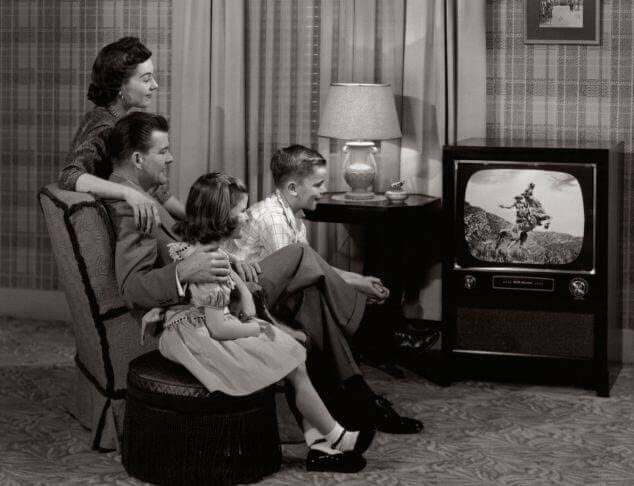 My earliest recollections of TV are from the 60s, mainly at boarding school, where we were allowed to watch one of only two black and white TV sets (the headmaster had the other one) once, or maybe twice a week. Important events such as Prince Charles' investiture as the Prince of Wales at Caernarfon Castle, the World Cup finals (if England was playing) and the funeral of Sir Winston Churchill in 1965. If we were very good, which wasn't very often, we could stay up to watch Lost In Space or Doctor Who and woe betide anyone who walked in front of the screen before a group of thirty or more boys huddled around the tiny black and white set. My family didn't buy a TV until the 80s because everyone rented them back then and if you knew a neighbour with a colour TV, you'd maybe scoff in their direction thinking they had more money than sense. As the years passed and British TV added more channels to a total of four, the nascence of TV on demand arrived with the VCR. Okay, there was cable and satellite, but you were still chained to their schedules either way. At least with hiring a video, you could decide what to watch and when.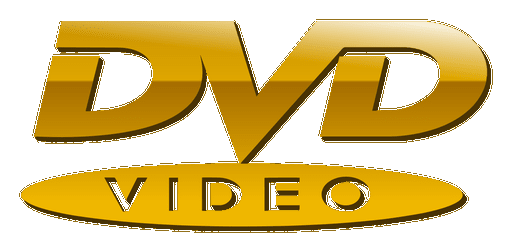 Although DVD video improved the quality of what we watched,  TV on demand or VoD, was still a long way off for most of us and it wasn't until YouTube posted its first video in 2005 that content on demand was really born. The intervening years gave us nothing more than the struggle to override crazy DVD region coding and the development of LCD and Plasma TVs in the late 90s, but we still hadn't achieved on-demand TV as such. My own early experiment with content on demand was when we acquired our first LCD TV-– a puny 21″ Philips which I hooked up to a mini HP Pentium III computer with some pretty dismal results.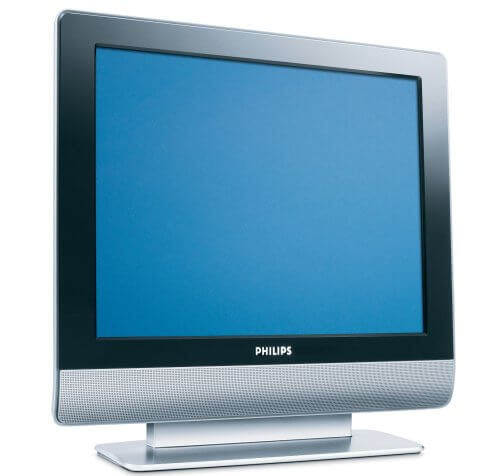 With no USB or HDMI ports, our choices were limited to a snowy DirecTV satellite reception and my continuing experimentation with PC connections in all manner of shapes and sizes. By the time the 2010 soccer World Cup came around, we'd decided to fork out for our first HD TV, an LG 32″ LCD with both USB and HDMI connections, which allowed me to hook up a faster PC so we could at least watch movies and YouTube content of our choice, depending on our Internet speed, which at that time was still only around 3 Mbps.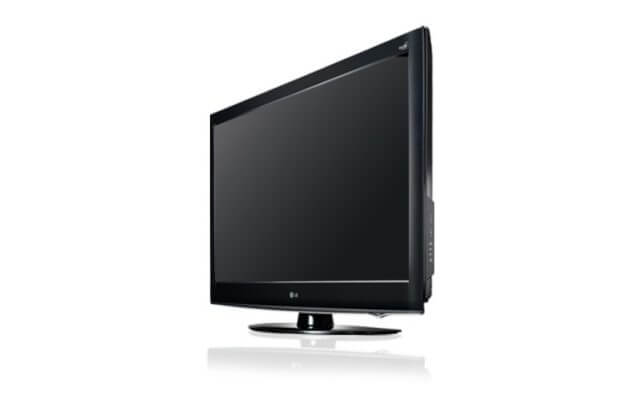 In the end though, it became pretty clear that my goal of video on demand would be wholly dependent on our Internet speed and, unbeknownst to me at the time, whatever future technology had in store for us. Meanwhile, I hooked up numerous computers to the LG for a couple of years, including an HP Mini Athlon II x64 with a low profile Radeon 4450 GPU with HDMI, but since the cooling on these mini desktops is never satisfactory, I ended up building an AMD A4 6300 APU based system which coped with full 1080 HD without breaking a sweat. Then we discovered Netflix and everything changed in an instant.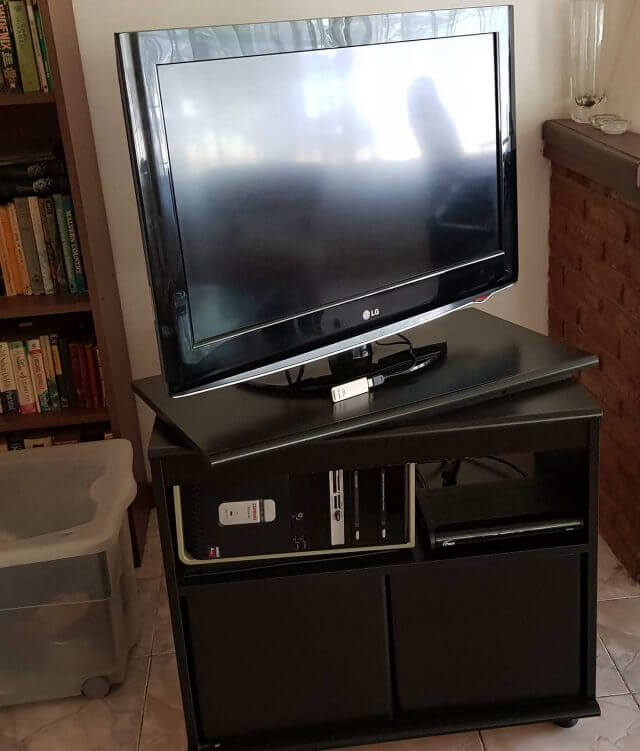 At first I had the PC hooked up to the Internet with a network cable, the mouse was an ancient Microsoft wireless unit (line of sight) and we watched Netflix and other streaming services directly through the browser. This setup worked impressively for a couple of years and I eventually upgraded to a TP-Link Nano WiFi adapter and a more efficient Logitech mouse, also with a nano USB adapter. Then the World Cup special offers appeared in the shops and my mother-in-law had become hooked on The Crown which she'd been watching at my sister-in-law's house– so both of these events culminated in what we have today.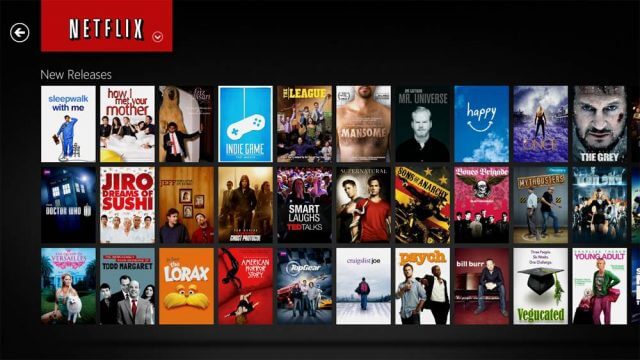 In fact, a customer came to see me a week or so ago asking me to set up a lovely new laptop she'd bought, and as she was leaving mentioned that she'd bought it with a special bank offer with a zero percent interest 50 monthly payment scheme, which was due to end in the middle of June. Bearing in mind what I mentioned earlier and with this being Argentina where the usual laws of economics don't apply, inflation remains doggedly stuck at around 25% and the local currency has depreciated by 22% against the dollar in the last six months. When locals are faced with this kind of basket case economics, they buy US dollars first (if they can afford the FX) and then white goods at zero per cent interest over an extended payment term as a hedge against inflation and further depreciation of the currency. So, without boring readers with the machinations of our acquisitions, I first escorted my mother-in-law to a massive electronics store, where she bought my suggested 43″ Philips Smart TV, which I set up for her within half an hour of loading it into the car. I have to say that she's delighted, particularly taken with the qwerty keyboard on the remote and glad that she's finally unchained herself from the frankly diabolical cable TV she's been used to for so many years.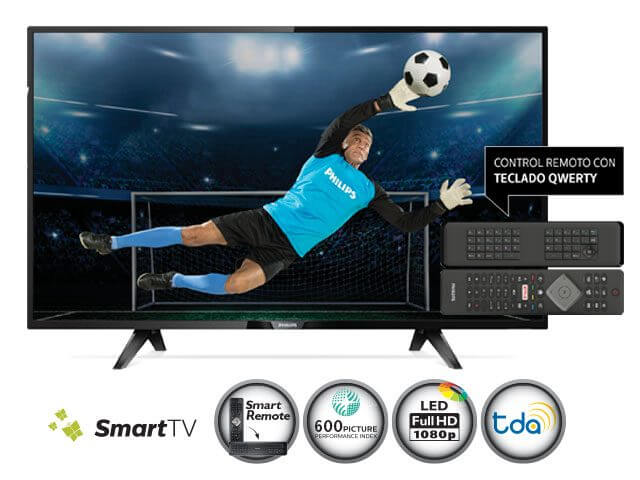 Later that afternoon and after about three minutes of careful deliberation with my other half, I then zoomed back up to the same TV store and returned grinning like a Cheshire Cat with an LG 43″ UHD 4K Smart TV and a 300w LG Soundbar under my arm which I then gleefully set up, displacing the old TV and PC configuration in no time at all. I had stuck with my PC configuration for familiarity and what I considered to be safe economic reasons, having pretty much discounted Smart TVs as gimmicky and expensive, in much the same way as I've always viewed All-In-One desktop computers. Now, in wonderful retrospect, the many advantages are clear:
Fewer cables clutter up the living room
The remote uses an on-screen pointer
USB content plays flawlessly (even picking up where we left off)
The UHD picture quality is astounding
The WiFi is more stable than I expected
Netflix
The webOS operating system is slick and intuitive
Loads of different content apps to choose from
Netflix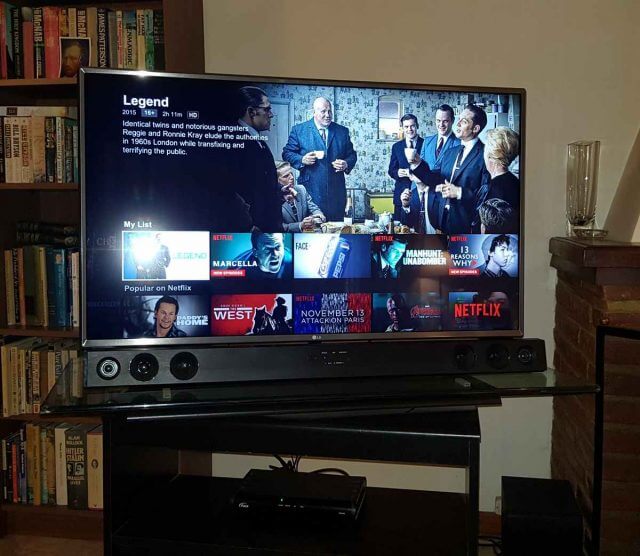 So, finally we've now moved into full video on demand and I'm sure I'm not the only consumer to agree on how amazing the experience is, especially with a 4K display. The OS is very user friendly and although it has a web browser built in, we hardly ever use it (I very rarely used it before, other than for Netflix on the PC setup). For example, last night in order to watch the historic Kim Yong-un meeting with Trump, we watched it live on Sky News International through YouTube which brings me to the final point– cutting the cable. If it weren't for news and live sport, we wouldn't have cable TV at all, especially since it makes up half of our Internet/TV package costs anyway, but maybe that's for another discussion.
All in all, this TV is a delight to watch and use, because everything is built into the one unit– the holy grail that I was seeking for so long. Now all we have to do is suffer on the sofa as the Argentina soccer team tortures us in their battle through the World Cup. Still, they have Messi and we hope and pray that they don't come across Germany again like last time and the time before that.
—