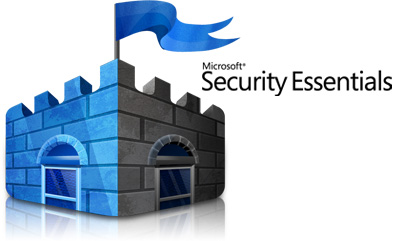 Actually, the headline should probably read… "Microsoft Admits MSE is Bottom of the Heap, Recommends 3rd Party Antivirus – or does it?".
This story, complete with supposedly substantiating quotations direct from an interview with a Microsoft representative, is currently all the buzz. Here are just several variations of the same theme:
Microsoft: Security Essentials is designed to be bottom of the antivirus rankings – PC Pro
Microsoft Admits That Third-Party Antivirus Is More Effective Than MSE – Lifehacker
Goodbye Microsoft Security Essentials: Microsoft Now Recommends You Use a Third-Party Antivirus – How-To Geek
According to the PC Pro article, "Microsoft has admitted that Windows users should install antivirus above and beyond its own Security Essentials". All articles include the following quote attributed to Holly Stewart, senior program manager at the Microsoft Malware Protection Center, during a purported interview with Dennis Technology Labs:
We're providing all of that data and information to our partners so they can do at least as well as we are. The natural progression is that we will always be on the bottom of these tests. And honestly, if we are doing our job correctly, that's what will happen.
I have dug down through all these articles and associated links, right back to the source, and it seems to me that there is very little foundation for these headlines. It may all be true and factual of course but I couldn't find any official record/transcript of the original interview with Holly Stewart, no official statement from Microsoft, nothing which actually substantiates any of these claims. As far as I am concerned, this lack of confirmation relegates the entire story to mere hearsay. What we have here is a typical example of reporters jumping on the band wagon without first seeking to confirm the facts –  just the type of reporting that can easily perpetuate false or misleading information.
As I said earlier, I do not know if this story holds any truth or not. On the surface, knowing how poorly Microsoft Security Essentials has fared in recent AV tests, one could easily afford it a degree of credence. On the other hand, it's difficult to believe that Microsoft would actually recommend Windows users should dump MSE and install a third party antivirus. I, for one, am not prepared to accept information at face value which has emanated initially from an unconfirmed source and then been passed on from article to article, virtually verbatim.