Well, Apple has released iTunes 12.  Many will say that it has a sleeker, cleaner look to it.  But some of us like how the 'old' iTunes (version 10 and earlier) looked.   While you can't get exactly the classic look and feel, you can get pretty close.
When you update iTunes to version 12, your default view will look like this: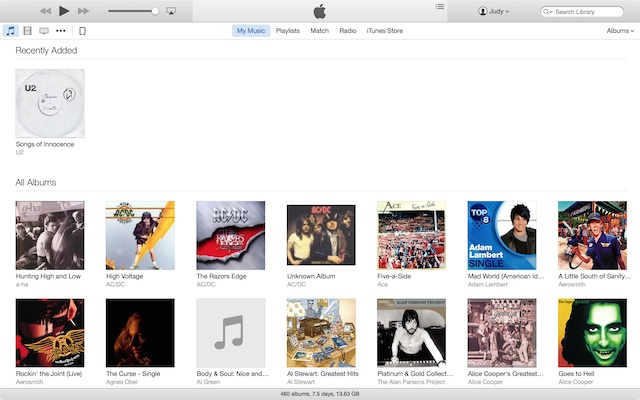 STEP 1:  Select 'Playlist'.  This will give you the sidebar on the left.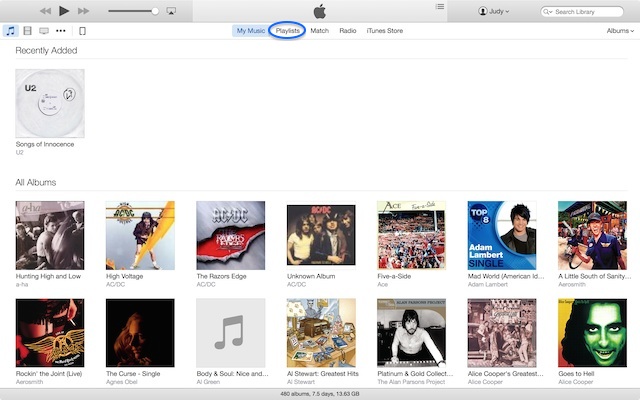 STEP 2: Click on 'Albums' on the far right and select 'Songs'.
This will get you the closest to the classic look as you can get in iTunes 12.
These instructions are Mac-based.  Windows-based instructions may be different (but I would hope not by much).