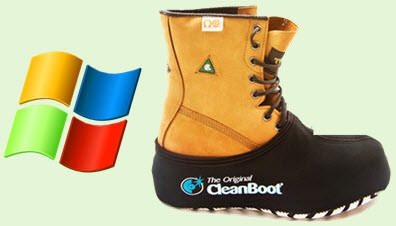 You may have read about using Clean Boot to help with diagnosing issues, especially recently in reference to installing the Windows 10 Anniversary Update, but do you know how to Clean Boot and what it actually does? Clean Booting Windows involves disabling all third party startups and services and is a recognized method to help ensure a major upgrade installation completes successfully.
Starting Windows in a Clean Boot state is a very simple process which has remained pretty much the same throughout all recent Windows versions, with just a slight variation when startup management was moved from the System Configuration utility in Windows 7 to Task Manager in Windows 8.1 and 10.
Clean Booting Windows 8.1 and 10
First, we are going to disable all non-Microsoft services. Open up a Run command by pressing the Windows + R keys and type in msconfig, then press Enter (or click OK):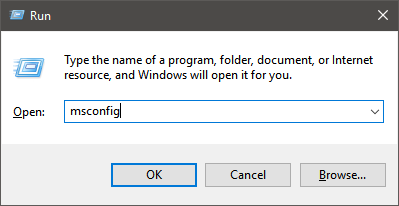 In the System Configuration window, open the Services tab, enable the option to Hide all Microsoft services, and click Disable all: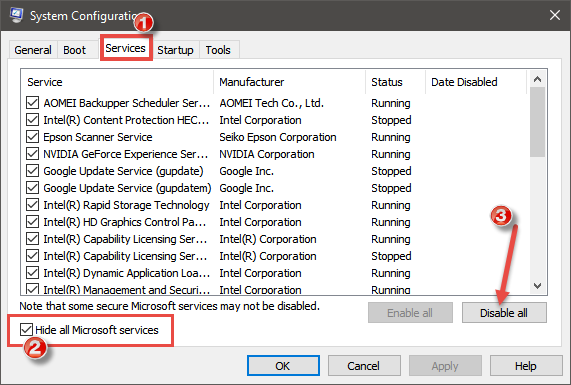 Now we're going to disable all startups. Open the Startup tab and click the blue link to Open Task Manager: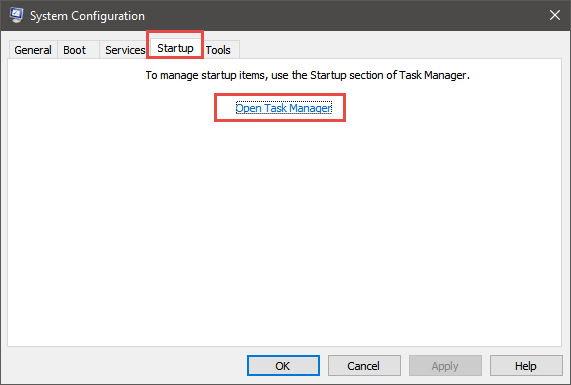 In Task Manager, open the Startup tab and disable each startup – highlight each enabled startup, one at a time, clicking the Disable button for each one until all have been disabled: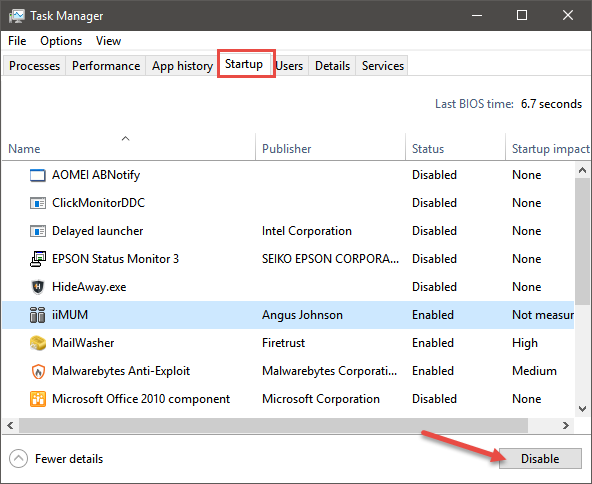 Close out Task Manager and, back in the System Configuration utility, click Apply then OK. Now restart the computer.
*You are going to read similar guides which tell you to disable all startups by unchecking Load startup items in the System Configuration utility under the General tab and don't mention the second step through Task Manager: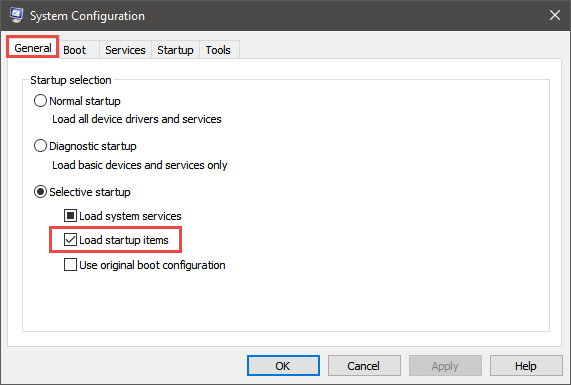 Trust me, this is not correct and you need to disable startups through Task Manager as per the instructions here.
Clean Booting in Windows 7: Very similar to above except, as I mentioned earlier, disabling Startups is performed under the Startup tab in the System Configuration utility – not in Task Manager.
Bottom Line
I would recommend installing any major in-place operating system upgrade in Clean Boot mode. Logically, disabling third party startups and services will mitigate the chances of failure due to interference from security programs and/or potential software incompatibilities.
—