WHS 2011 uses the default workgroup of "Workgroup", which is the default workgroup of every other version of Windows. However, many choose to change their home network's workgroup to a more meaningful name. For example, my workgroup is "Hartsock". Contrary to normal network sharing protocal WHS 2011 will work perfectly if its' workgroup name doesn't match that of your remaining computers in your network. This may bother some "old school" users and there is a way to correct it. Unfortunately there is only one opportunity to change the workgroup of WHS 2011 and that opportunity is during installation.
If you have yet to install Windows Home Server 2011, or you plan to reinstall so that you may change the workgroup, you should read our Complete guide to installing WHS 2011 article. If you are in the middle of your installation you will find the steps to change your workgroup below:
At this point you will be looking at the following screen.
Do NOT fill in the requested information. Instead hold down the control key and press the f10 key (shift+F10), which will open a command prompt. At the prompt type control system followed by the Enter key.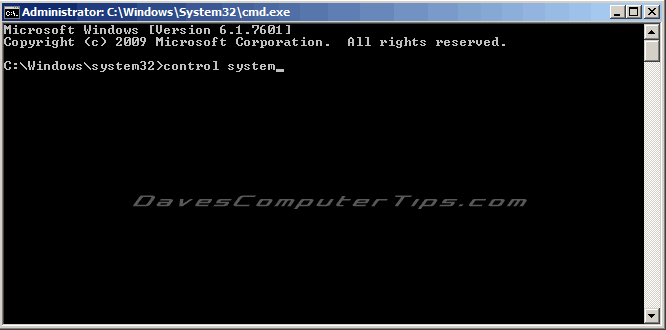 This will open the System applet from the control panel. Notice that the default workgroup is "WORKGROUP" and there is a link that will allow you to change the setting – you will not see this once setup is complete.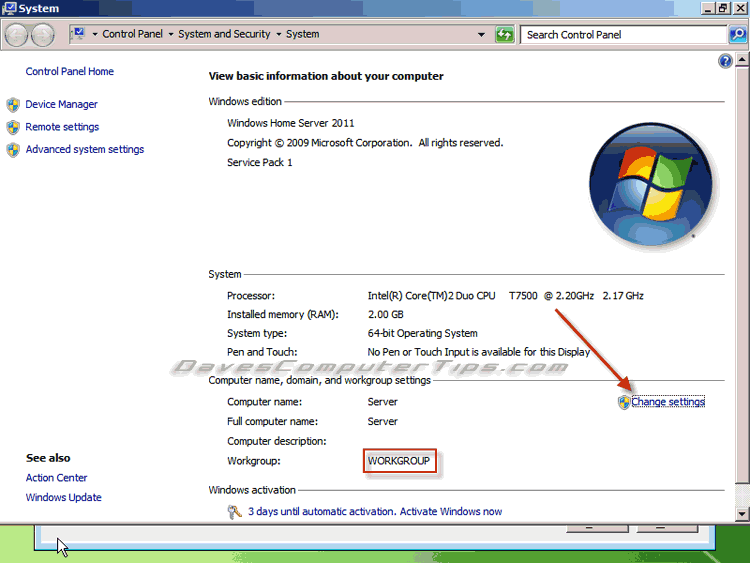 Clicking the change settings link will open the system properties window. Click on the Change button.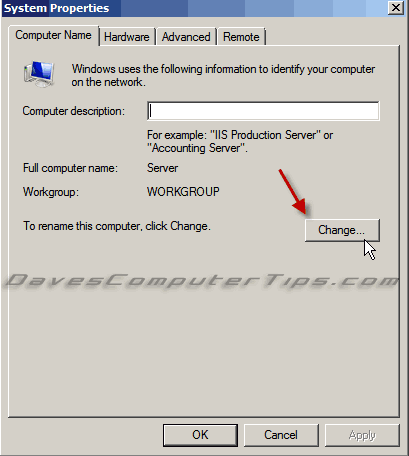 Type the name of the workgroup you prefer and click OK to close the popup window.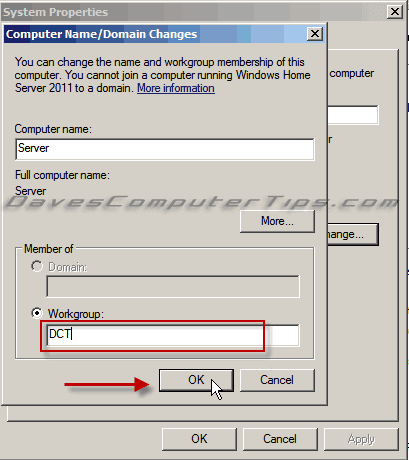 You will receive a welcome to the new workgroup (DCT in this example). Simply click OK to close the welcome message.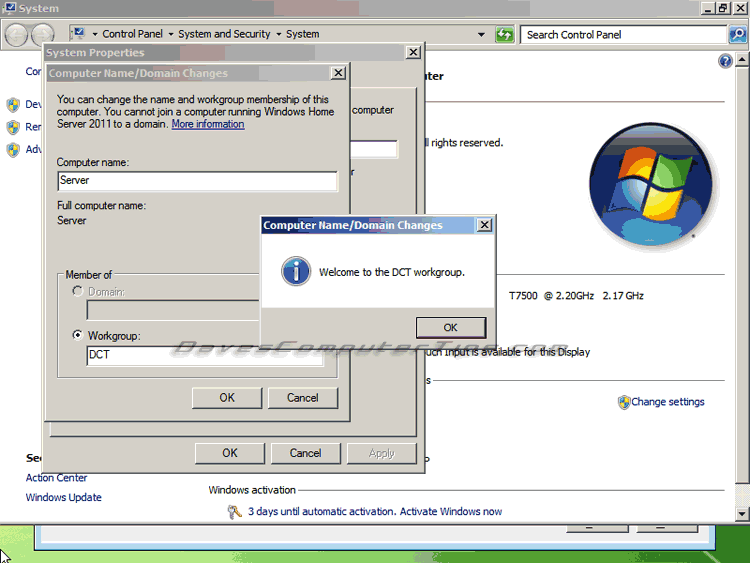 Next you will receive a warning that the computer must be restarted for the changes to take affect. We don't want to interrupt the setup process so click Restart Later.

Close the System applet by clicking the X in the upper right corner.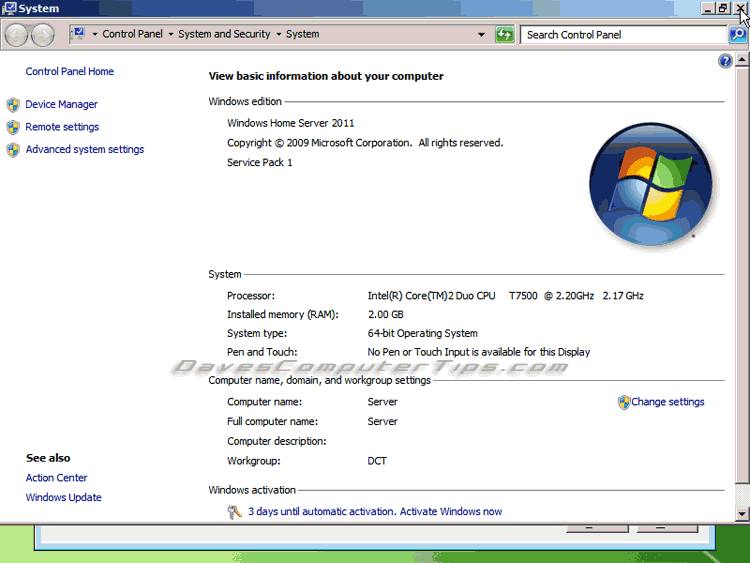 Close the command prompt window by clicking the X in the upper right corner. Hey, we're right back where we started!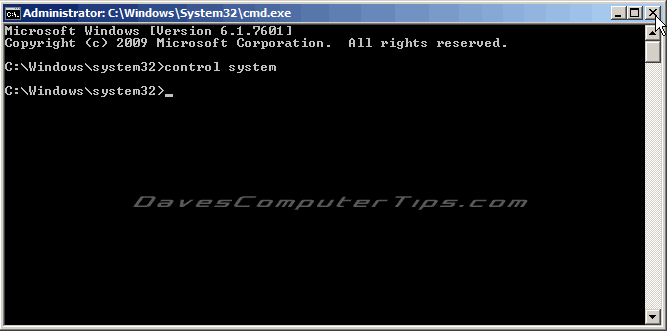 Continue on with the installation!