[message type="info"]Winners have now been drawn – and the winning names are:
Harry
Aryan
JoninOz
Emlyn
Gary K
chuckw
vhick
Jimmy (unclaimed – redrawn to MerleOne)

WillieB (unclaimed – redrawn to Robert W)

J Walter Beil (unclaimed – redrawn to margs)

THIS GIVEAWAY HAS NOW EXPIRED
Congratulations to all winners and thank you to all entrants – your support is what helps keep these giveaways coming.[/message]
***DCT Exclusive Giveaway***
Ashampoo has most generously provided us with 10 licenses for the brilliant Ashampoo Slideshow Studio HD 3 to give away to our subscribers.
This is the very latest full version of the software just released on 17th February which would normally sell for $29.99us and you now have the chance to win a free license simply by submitting a reply to this article with a comment… competition closes 2nd March.
We'd prefer if you commented on the Ashampoo Slideshow Studio software
If your comment does not appear immediately it's because first comments must be moderated, it will appear shortly!
Ashampoo Slideshow Studio HD 3 – The software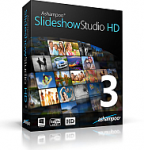 Photos chronicle our lives and as such are of paramount importance to many, they certainly are to me. I backup all my photos to an external hard drive as well as to DVD. I also burn a selection of photos from each event; birthdays, anniversaries, trips, etc., in the form of a DVD slideshow. This not only provides yet another form of backup but also makes it much easier and more entertaining to share those special times with friends and family on the big screen TV.
I'm always on the lookout for good slideshow maker software and have tried and tested many different flavors over the years. So, I think I can say with some authority that Ashampoo Slideshow Studio HD 3 is better than good, it's exceptional!
Ashampoo Slideshow Studio HD 3 includes every feature and option one could possibly need to create professional looking slideshows all presented in Ashampoo's usual intuitive and easy to use interface: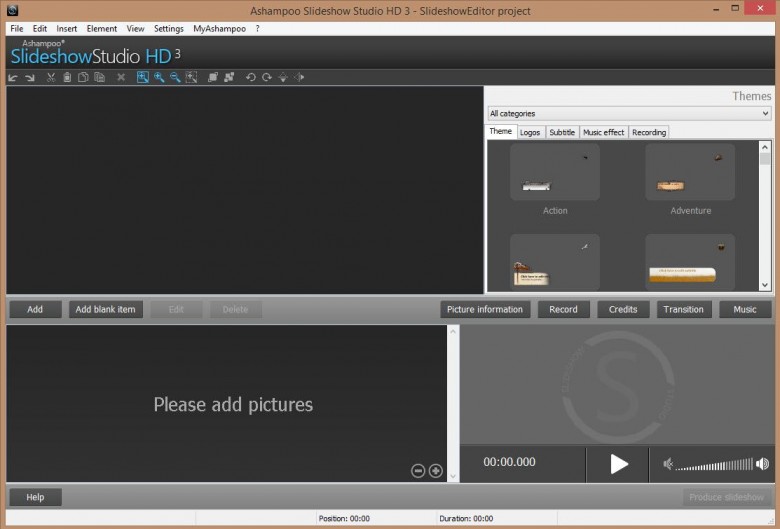 Choose from more than 50 pre-defined themes, including; Birthday, Christmas, Birth, New Year, Party, Wedding, and many more.
Add logos, subtitles, sound effects, text, and annotations.
20 different transition effects, including random transitions and the popular Ken Burns effect.
Add background music of your choosing.
Set slide and transition durations.
Preview before publishing.
And much more…
If all that sounds a tad overwhelming, don't worry… Ashampoo Slideshow HD 3 will create a perfect slideshow for you at default settings, all you need do is import your photos, add some background music, and away you go.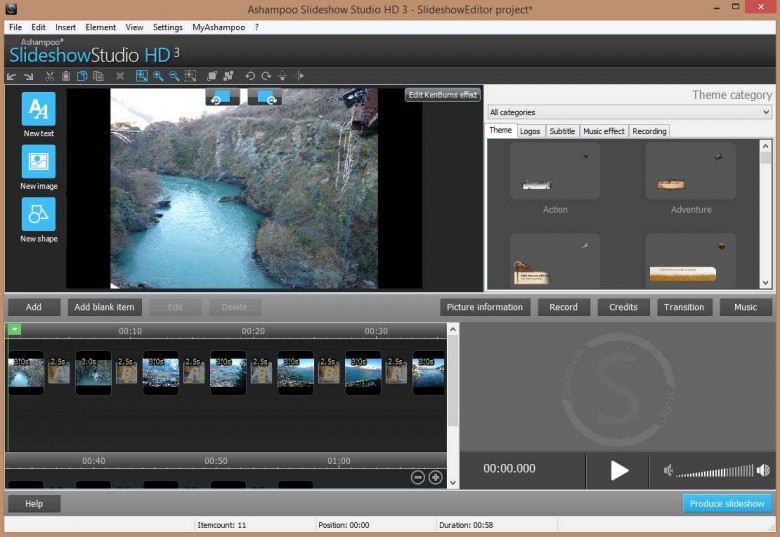 Once you've created your slideshow masterpiece and are satisfied with the preview, you can then choose to save it to a file format: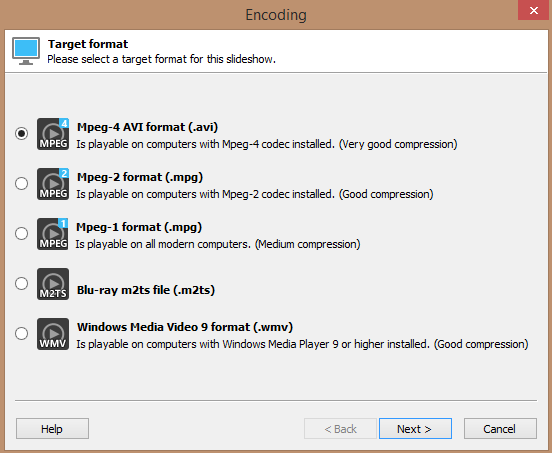 Or optimized for sharing on YouTube or Facebook:
Or, best of all, Ashampoo Slideshow HD 3 will automatically burn the slideshow to DVD for you so you can watch it through a TV.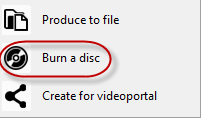 Here is a demo; a little basic slideshow I created just using Ashampoo Slideshow Studio HD 3 at default settings:
Ashampoo Slideshow Studio HD 3 – The Giveaway
Competition Rules:
To enter: post one reply to this article commenting on the Ashampoo Slideshow Studio software.

The contest ends on 2nd March at 00:01 (EST), any entries made after that time will not be eligible for a prize.

Your comment MUST be made from a VALID email address – disposable email addresses will not be eligible.

Each user is allowed only one entry. In the spirit of fairness, abusers of this rule may have all entries removed, be banned from this contest, or banned from future contests.

Shorty after the contest ends the winners will be chosen by random number generator as winners of 1 FREE (1-year) license each.

Winners' names will be posted on the original giveaway page. Please be sure to check back on this page to see if your name is added as a winner!
Winners will be notified by email at the email address they provided when leaving their comment – be sure to use a valid email that you check regularly.

Winners must claim their prize by submitting a contact form which will be available (on this page) once the draw has been completed and winning names published.

Winners must claim their license within 7 days. After the seven (7) day period, unclaimed prizes will be distributed at the sole discretion of DCT.
 Yet another quality software from Ashampoo and DCT… thank you Ashampoo!!