I am currently in the process of putting together a Digital Photography class at our local library. I have secured a long time friend of mine who is a professional photographer to run the class and I am assisting her with putting together material for the classes. It was during this exercise that I thought of a topic I'd like to include.

We all know a regular stand alone digital camera is much different from your standard camera phone. So I will present a lesson about the differences to the class. This also gave rise to an idea for a DCT article. I could write about some of the ways in which my smartphone is very convenient for taking quick and easy snapshots, and we can perhaps share notes.
Here's my list, see if there's anything you'd like to add:
In my computer repair Business I have often found it convenient to take photos of error messages that I can pass on to the customer to help explain my diagnosis. I can also go from the bench to a working computer and search for support with the error message I took. I used to write the messages down on paper, but the snapshot method is much easier, and sometimes the message does not stay on the screen very long anyway.
I am trying to be more fit and healthy as one of my goals for this year and often take photos of nutritional labels. Then I can update things at my own leisure on my Fitbit Dashboard. All restaurant menus or online menus have this info readily available as well as on food packaging.
I am very thrifty & often take photos when out shopping to compare prices. Most stores will price match and having a photo of the item with the price included will often help with sealing a deal.
Product dimensions – So you are shopping for that portable shelving unit for your garage and you forgot to measure the space before going to the store. I have often done this so now I take a photo of the item's description in the store to include the dimensions (found either on the front or back of the box) and measure the space when I get home. If I had bought it and it didn't fit, it sure would've been a pain to have to load it back into my truck and return it.
Parking lots – I love going to outdoor concert venues. Often times when I leave the concert I'll forget where I've parked my car car. What I do now is take a photo of my car to include some sort of identifying feature like a row number or a building. The photo can be a lifesaver and save lots of time wandering the parking lot looking for your lost car.
Car accidents – Even though digital photos can be altered, it's a good idea to take photos of your car and all the other cars when you're involved in an accident.  If there is a dispute over who is at fault, the photos can often help support your side of the story.
Rental cars – Though I never utilize this service myself, friends have told me that you are required to return the vehicle in the exact same condition as when you picked it up. So taking a photo of any minor damage at pickup can often save an argument, and potentially money, later when the vehicle is returned.
Confirmation numbers – If you are buying tickets for a concert, movie, baseball game, you often have to bring the confirmation numbers to the ticket window. You can just take a photo of the number on your computer screen so you don't have to worry about printing anything out.
Saving Proof – If you're telling friends that something unbelievable happened (like catching that whopper of a fish) it's nice to have the proof. Take several photos in case your friends still don't believe you and think you are pulling their leg.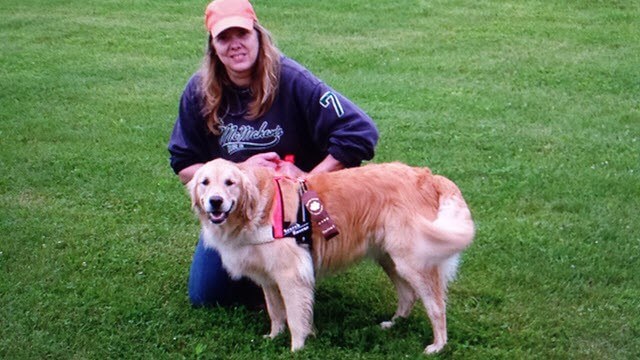 So what other uses do you have for your cell phone camera, besides selfies?
<Giggle> I am not normally a selfie person and for Christmas I got an Anker Bluetooth Selfie stick. Hmmm, may just have to start using it more.