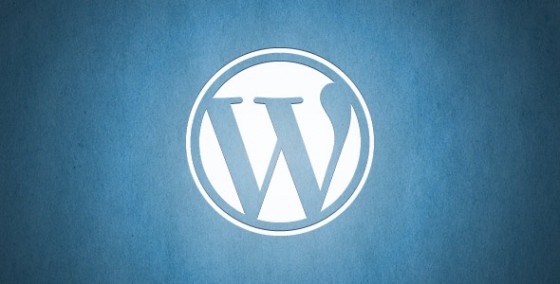 A Long Road
This has been a long trip. Quite a few lengthy articles about the WordPress software and running your own web site. WordPress is such a huge subject that in order to write a comprehensive guide would literally need a whole book– perhaps more than one. Some of the topics discussed in the preceding series of articles could easily eat up a book's worth of material.
That was not my intention when I began this journey. My main goal was to give you a glimpse into what it was all about. Hopefully, that goal has been met.
Links To Previous articles
If you would like to read the previous articles, then here are the links:
---
Final Thoughts
I think WordPress is a wonderful piece of software. It is especially useful for beginners because of its relative ease of use. It is also extremely simple to set up. In many cases your hosting provider will even set it up for you.
The WordPress source code is available to anyone and everyone which means you can change just about anything to suit your particular tastes. The net result is that you can create a web site that will behave in exactly the manner you want. And you can do all this for the great price of Free. The only cost is your time and, sometimes, sanity.
WordPress is extremely extensible and flexible due to the many thousands of plugins you can find on the Internet. Most of them are free, as well.
Due to its massive following there are hundreds if not thousands of forums and sites devoted to the WordPress community. This practically guarantees that you will find an answer to any problems you may encounter.
WordPress is reasonably secure and is constantly updated.
Speaking of updates, the latest WordPress version at the time of this writing is 4.0. It has some great new features and the editor has finally come into its own. I have long found it odd that the editor, where you supposedly spend most of your time, was so weak. It is, after all, one of the main focal points of any Content Management System. Version 4.0 has vastly improved on this previous weakness.
As always, considerate and insightful comments are more than welcome. If you have questions, please don't hesitate to ask. I will do my utmost to answer them in a timely fashion..
Thank you for your on-going interest,
Richard
—