When the popular encryption software TrueCrypt shut up shop one of the main contenders to take over the mantle has been VeraCrypt, which is based on the original TrueCrypt code – you can catch up with more on the history here: VeraCrypt Rises from the Ashes of TrueCrypt.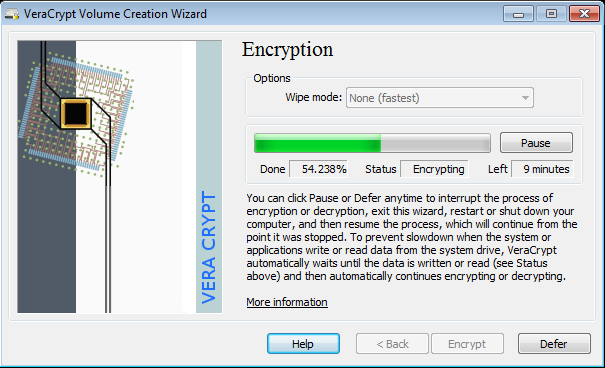 However, one of the main issues with VeraCrypt has been that it hasn't included support for existing TrueCrypt volumes. Volumes created by TrueCrypt could not be mounted in VeraCrypt and the only way to overcome this was to decrypt the volume using TrueCrypt and then encrypt it again with VeraCrypt.
That all changed with the recent release of an updated VeraCrypt version which now includes support for TrueCrypt volumes:
UPDATE December 30th 2014 : VeraCrypt 1.0f is out with many new features and enhancements. The most notable ones are the support of mounting and converting TrueCrypt volumes, and the speedup of the mounting process through the manual selection of the correct PRF algorithm.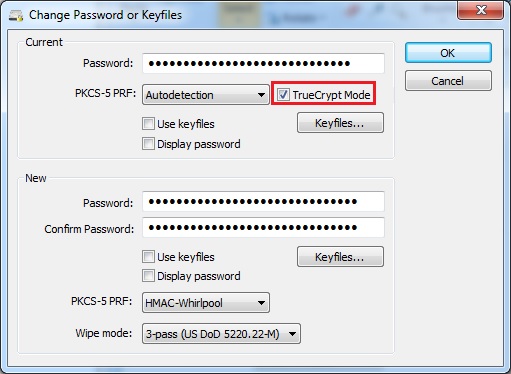 This means that existing TrueCrypt volumes can now be mounted using VeraCrypt and the developers have also integrated an option to easily and quickly convert TrueCrypt volumes to VeraCrypt volumes, so it is no longer necessary to decrypt an entire volume using TrueCrypt and then encrypt it again with VeraCrypt in order to create native volumes supported by the VeraCrypt software.
This latest release makes VeraCrypt an even more attractive proposition for those TrueCrypt devotees who have been holding out for a worthy successor.