In his latest exposé, security reporter Brian Krebs details the dirty tricks often perpetrated by telephone tech support services. In particular, Brian highlights one instance where such a service has been clearly misleading potential consumers by falsely claiming to be a Microsoft Certified Partner: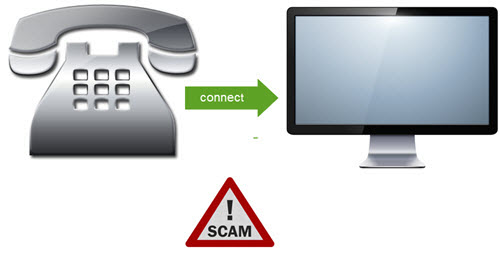 "You can't make this stuff up: A tech support company based in the United States that outsources its work to India says its brand is being unfairly maligned by — wait for it…..tech support scammers based in India. In an added twist, the U.S.-based tech support firm acknowledges that the trouble may be related to its admittedly false statements about being a Microsoft Certified Partner — the same false statements made by most telephone-based tech support scams.
Tech support scams are, unfortunately, an extremely common scourge. Most such scams are the telephonic equivalent of rogue antivirus attacks, which try to frighten consumers into purchasing worthless security software and services. Both types of scams try to make the consumer believe that the caller is somehow associated with Microsoft or with a security company, and each caller tries to cajole or scare the consumer into giving up control over his or her PC."
Read the rest of Brian's enlightening article, including the response from the tech support service accused of making false claims, here: 'Microsoft Partner' Claims Fuel Support Scams … a must read.