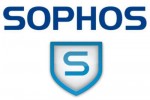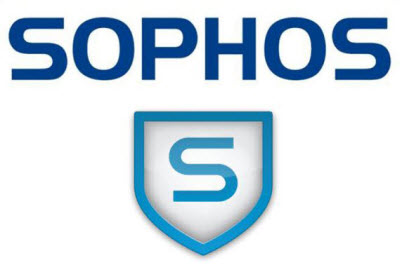 Among the many bulletins, RSS feeds, and newsletters I regularly peruse to help keep up with all things internet, is a newsletter called 'Naked Security' which is produced by the Sophos Security Company. The Naked Security newsletter recently featured an article which includes "10 top tips to help children think before they act".
It got me to thinking, there is very little advice out there which is specifically designed to help educate children about the inherent dangers associated with online activities. By children, I am mainly referring to young teens. This is also a demographic which isn't generally going to visit tech blogs and other mediums where this type of advice might be forthcoming. However, you know who does read this type of material? Yep, parents and grandparents.
Here is Naked Security's list of top 10 tips specifically aimed at youngsters:
Limit your Facebook profile to your friends only.
Accept online friend requests only from people you already know, and like, and trust.
Only upload things you are happy for the whole world to see, including your parents, friends and even your enemies.
Never give out your address or agree to meet in person someone you've "met" online.
Set a password lock on your phone or any other device you use, and make sure it locks automatically when you aren't using it.
Don't click on suspicious-looking links.
Tell your friends in person if you receive unusual messages from them. (Someone could have stolen their passwords.)
Always log out – don't leave any account open when you go away from your computer, phone or other device.
Don't pick easy passwords – mix up letters, numbers and funny characters so other people can't guess what you chose.
If you see something upsetting, or dangerous, or dishonest, speak up! Tell a parent or a teacher.
*You can view Naked Security's article in full here: Don't be an online sheep – our Top 10 Tips help you think before you act
I think you'll agree, the list includes some pretty good advice, well worth passing on to the youngsters in our lives.
The Threatsaurus
While on the subject of Sophos; the security company has produced an A-Z glossary of computer and data threat terms which can be downloaded in PDF format for free. The 98 page "Threatsaurus" describes all known common threats in plain, easy to understand language, from "Adware" right through to "Zombie".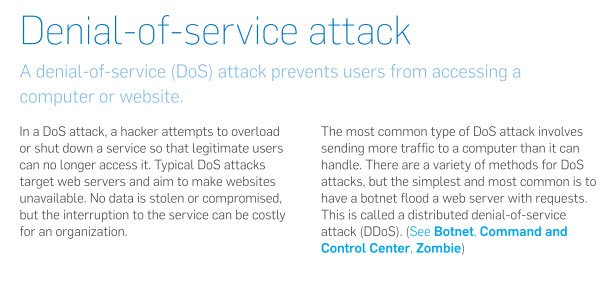 *Download Sophos's Threatsaurus here: Threatsaurus – The A-Z of computer and data security threats