PearlMountainSoft is currently running a Valentine's Day giveaway of its Picture Collage Maker software – both Windows and Mac editions. At the time of publishing this article, the countdown clock on the giveaway page was showing 9 days to expiry.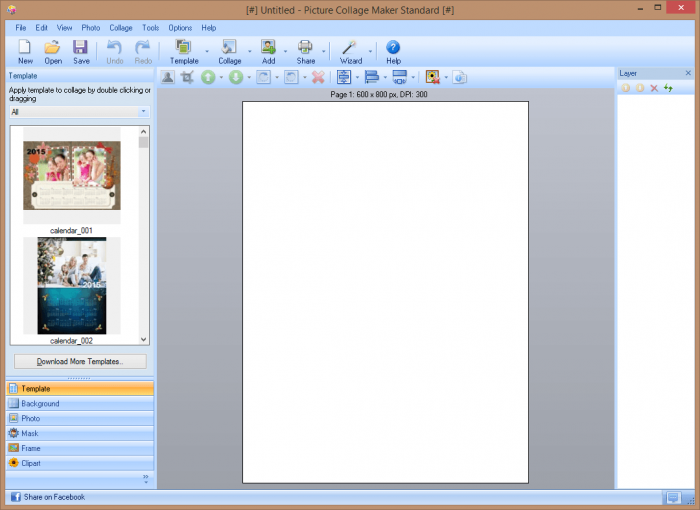 This is another straightforward giveaway with zero requirements. Simply visit the special promotion page here: http://www.pearlmountainsoft.com/promotion/giveaway.html and click on the Get Free button relative to your preferred edition:
This will initiate a zip download which includes a text file containing your license code.
NOTES:
*I checked the Windows edition and the installation process is perfectly clean and straightforward with zero bundling or unwanted extras.
*The PearlMountain site is rated red by McAfeee SiteAdvisor. However, there is no information on the MSA Site Details page to substantiate the negative rating. In fact, quite the opposite. To be on the safe side I double checked the URL through Virus Total and it came back 100% clean (0/61). So, in my opinion, this is yet another case of an erroneous rating.