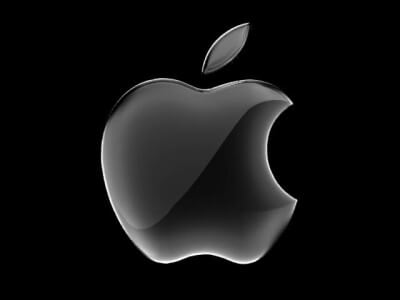 Apple revealed some mind-boggling numbers at its quarterly earning call last week (January 27th).  Apple posted record quarterly revenue of $74.6 billion, an increase of 30% when compared to the same quarter a year ago. QUARTERLY. Wow! It's hard for me to imagine that much money so I decided to put it in perspective — That is roughly $230.25 for every man, woman and child in the United States or $10.21 for every person in the world. Like I said, Wow.
Apple's net profit for the quarter was $18 billion. Thanks to China, international sales accounted for almost two-thirds of the quarter's revenue. Record performances in the iPhone, Mac and App Store spaces fueled the all-time record revenue. Apple saw its iPhone revenue increase by 57% for the quarter.
Samsung, Apple's main competition in the mobile device market, didn't fair well for its last quarter, posting its fifth consecutive year-over-year decline in quarterly operating profits. Its mobile business revenue dropped by 23%, thanks in large part to Apple's iPhone 6 and iPhone 6 Plus. For the phones that it does sell, Samsung tends to see a much smaller profit margin due to lower sales prices than Apple sees on iPhones.
Tim Cook said to look for the Apple Watch in April.  Stay tuned…