Once again, this collection of images is either compliments of, or inspired by, MajorGeeks… DCT's recommended download site:
A modern Christmas. The mind boggles!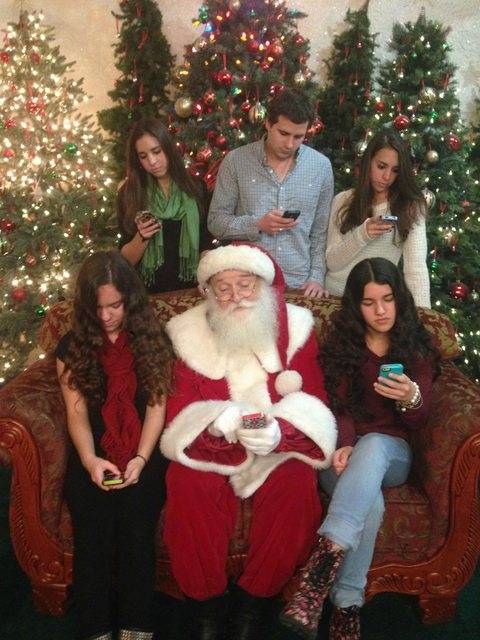 Ouch!!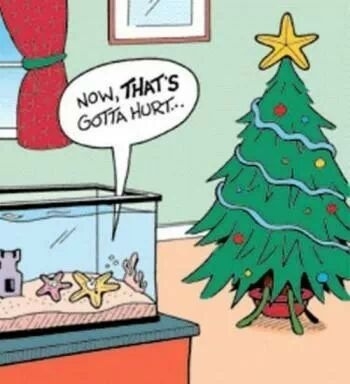 Christmas in Oz – and you thought there was no such thing as the sandman!
Clever neighbor – nuff said!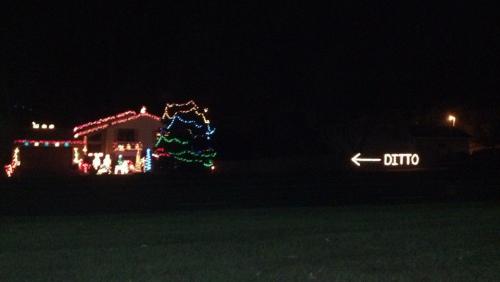 Not that much of a surprise really
Rare pic of Mr. and Mrs. Claus's new baby Claus?
Would somebody please tell this guy he's just not going to make it in Florida!
Meanwhile, back in Florida …