I use the LastPass extension in my Opera web browser. I decided to try to print a copy of all my saved passwords. Here's how to do that…
Click on the LastPass icon in your browser and click on More Options.
Then click on the Print option.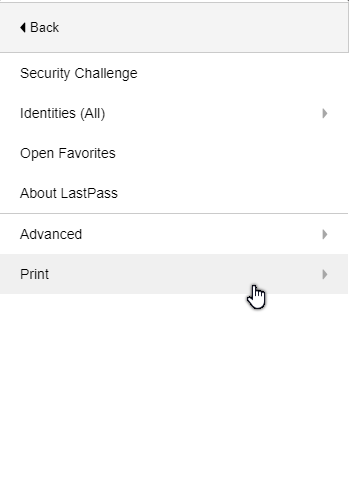 Click on Sites.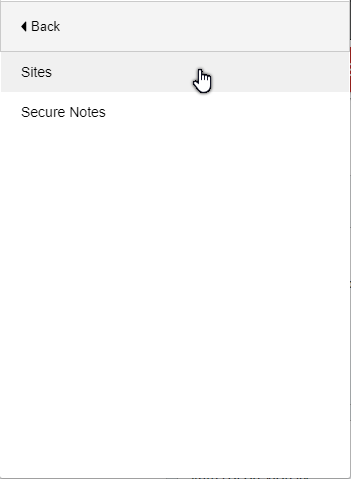 You will be asked to enter your LastPass password. Then you will be taken to a page with all your saved passwords. Print them.
—