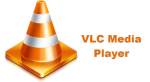 For those who may be unaware, VLC is a popular free and open source cross-platform media player developed by the VideoLan Organization. VLC's widespread popularity stems largely from its excellent codec (video format) support and powerful range of features, you can check it out here: VLC media player
VLC is an extremely useful application for viewing, recording, and streaming video and audio. One of VLC's lesser known features is the ability to play YouTube videos direct without requiring the web browser or Adobe Flash Player.
VLC's terrific range of features also provides users with much more control over playback; including slo-mo, taking snapshots, looping for continuous play, and minimizing the player to 'always on top' while you continue to work on other things. Here's how:
Navigate to the YouTube page for whatever video you want to watch and copy the URL to the clipboard – [right click on the URL in the browser's address bar and select Copy]:
Open VLC, click on Media in the menu bar across the top and select Open Network Stream: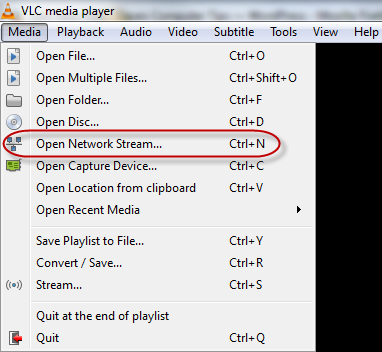 In the new window, paste the YouTube URL into the box provided – [right click inside the box and select Paste]: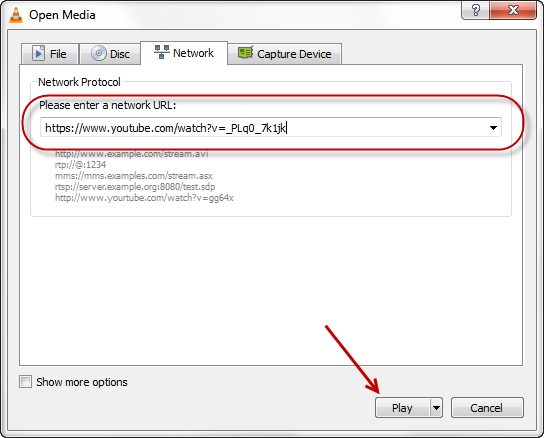 Now just click on the Play button, and away you go.
That's all there is to it. You can now watch your YouTube video while taking advantage of VLC's excellent feature set.