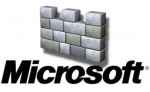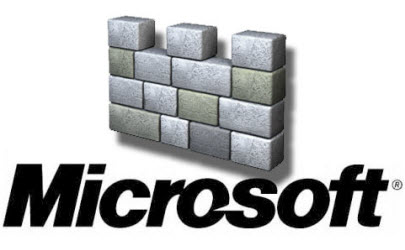 I've mentioned previously how I've installed Windows 8/8.1 on numerous clients' machines and how they have all loved their new operating system. Well, this morning I received my first complaint… albeit a minor one. A female client was concerned that she could see no evidence of anti-virus protection at all. I explained to her that Windows Defender was built into Windows 8 and was alive and well, protecting her machine.
Even though 'Action Center' will soon let users know if Windows Defender is turned off, or if there is anything amiss with the resident anti-virus protection, I can certainly appreciate my client's concern. For those of us who are used to seeing our anti-virus software displaying its status via an icon in the system tray, the absence of same can certainly be a tad worrisome.
Unfortunately, there is no native method I could find to permanently display Defender's icon in the system tray but I did locate a nice little freeware which will do just that.
Windows Defender Status Manager – The Freeware
Windows Defender Status Manager is a mere 340KB zip download extracting to 452KB and. according to Virus Total, is 100% clean. Installation is also perfectly clean and straightforward. During installation you'll be asked if you want to add a Scan option into the global right click context menu:
Just answer Yes or No and installation will then proceed based on your answer. Once installed, you'll see the Windows Defender icon (and status) displayed in the system tray:

Right clicking the system tray icon also provides quick access to Defender's scan and settings.
*NOTE: At first, Defender's status was showing as 'unprotected'. I checked the settings and Real Time Protection was definitely switched on, so this was obviously an incorrect call.
Just in case you strike the same problem:- after trying a couple of things (including rebooting) without success I ended up turning Real Time Protection off and then turning it back on again… that did the trick!
Windows Defender Status Manager is a handy little program for Defender users who want visual confirmation that their anti-virus protection is active and working.
There isn't a Home Page as such, but you can download Windows Defender Status Manager here: http://www.itknowledge24.com/

**For anyone who might consider commenting on how Windows Defender's protection is inadequate based on AV test results… please don't! I am well aware of the test results and other tech blogs' comments re same. For many of my elderly clients, Windows Defender is quite adequate and, importantly, eminently suitable. Thanks.