If more than one person is sharing your version of Firefox, you can set up individual profiles to keep your user information separate from the others.
Firefox Profiles
In the search bar type run.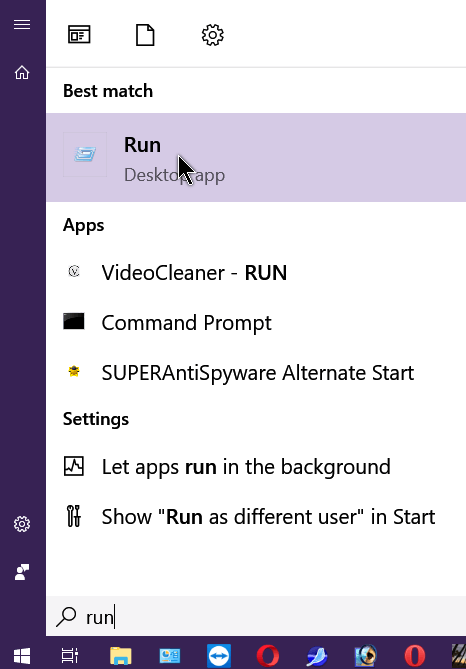 Then, in the Run box, type firefox -p
This starts up Firefox's Create Profile Wizard. Just click on Next.
Here you can put in the name you want for the profile or leave it at its default or choose another folder to use. Then click on Finish.
Now you're at the Choose User Profile box.
You could then just click on Start Firefox to go directly into the browser from there, or you could Create another, rename one, or delete a profile.
If you want your profile to open automatically with Firefox, uncheck Use the selected profile without asking at startup, or you can leave it checked and Firefox will automatically open up to that new profile.
—