No, this isn't a fly fishing instruction manual, but how to mirror your iPhone or iPad screen to your Windows desktop. It's surprisingly easy actually and requires no configuration of your Apple device or even a software download. You only need to download the strangely named Lonely Screen to your PC and within seconds you'll be viewing your iPhone in glorious Technicolor, but not all of it.
Lonely Screen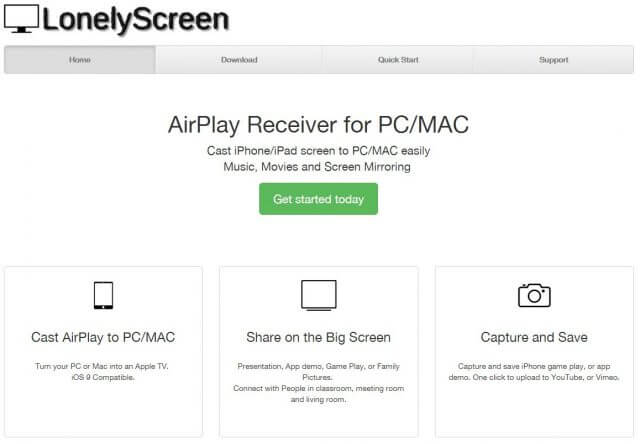 First download and install Lonely Screen and when prompted allow access through Windows Firewall, then run the program. If you receive a Firewall error, a prompt will appear allowing you to fix it with Administrator privileges. Once the program has started you can then change the name of your screen (server) so it's easy to recognise.
On your iPhone or iPad locate the Control Centre by swiping up from the bottom of the screen and select AirPlay Mirroring.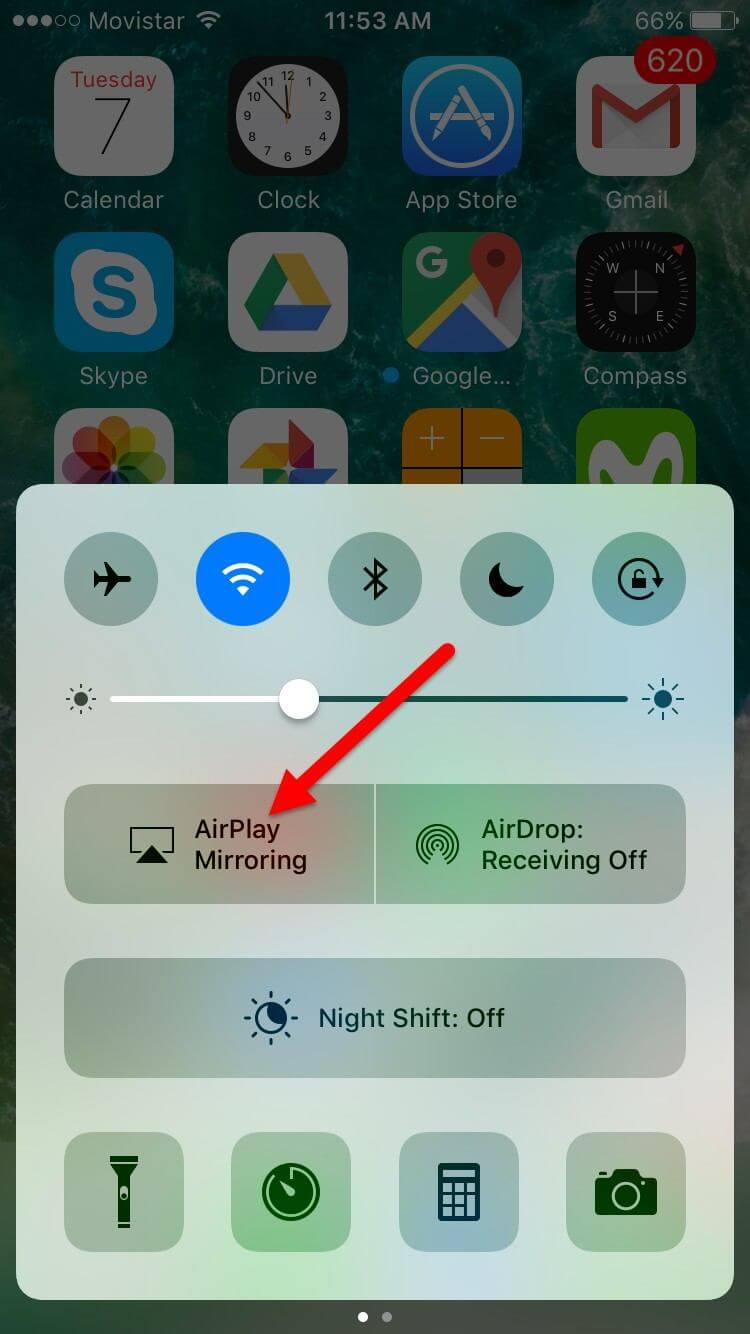 On your Apple device you should then see the screen you want to cast to.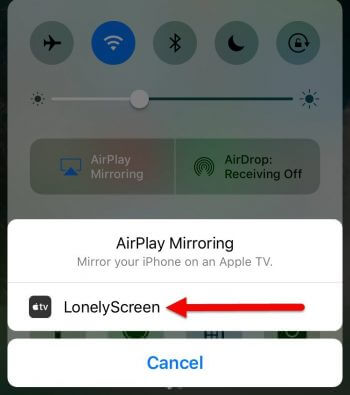 And finally, confirmation that your mobile device is in fact casting to your Windows desktop.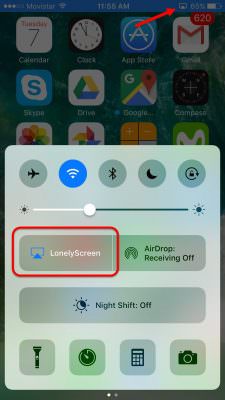 You should now see your device on your Windows desktop.
The theory is all well and good. I did indeed manage to view my iPhone screen as illustrated above, but certain apps won't display at all, including the BBC News app and YouTube App videos won't play whilst mirroring. I then tried YouTube through Safari and Chrome with the same results and, last but not least, Netflix, but none of the videos would cast to the desktop. The tiny program also has a built in screen recorder which allows you to record what you're seeing on your device which, if nothing else will be useful for recording iPhone usage for a presentation or similar. However, for recording mobile games, I found that the only possible way was to use a Windows screen recorder, as the Lonely Screen recorder fell over, resulting in nothing more than a green screen. The experience was hit and miss to say the least.
It seems a tad unfair to criticise free software that a group of young people have spent a long time getting right, but the glitches far outweigh the benefits. Fiddling around for hours trying to get content to show on the desktop is a real drag unfortunately, but if you simply wish to make a presentation of your iPhone/iPad and how it functions, then the program does what it says. However, for the more popular functions and, let's face it, its raison d'etre, you'll be fiddling around for a very long time trying to get YouTube video to actually cast to your desktop.
Other Casting Software
Unless you're running an Apple TV, Chromecast or similar, it seems that much of the casting software available needs to catch up as there are similarly mixed opinions about Air Server ($14.99) which I'm trying out also with varying results. Netflix won't cast at all and this is explained in an Air Server support page.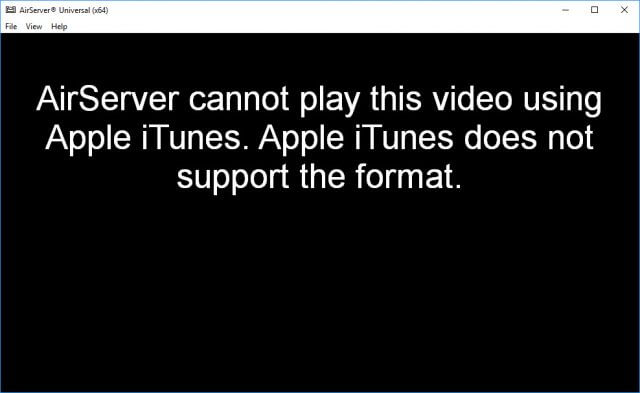 I've had better results with Reflector 2 which casts videos from both the YouTube app and direct from YouTube in a browser, but again, not Netflix.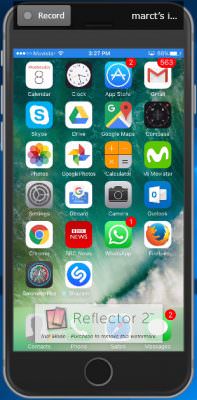 X – Mirage has a more user friendly interface, but sadly wouldn't cast any video at all and with most of these programs costing between $14 and $16 (except Lonely Screen, which is free), it's a gamble buying any of them once the 7 day trial is over.
Mirroring 360 is another worthy program and mirrors browser content but not video content within apps.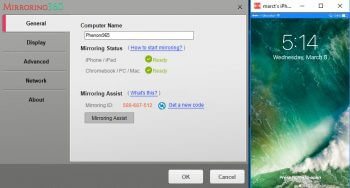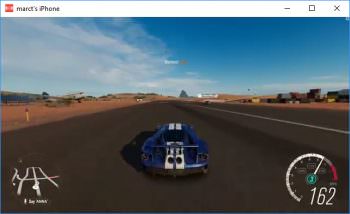 It appears that many of the problems are broadcasting encryption protocol issues, particularly when trying to mirror Netflix. Either that, or there are conflicts of interests somewhere down the chain, so paying for this kind of software feels a little painful at the moment. It's a shame, as I had lofty ideas of using the iPhone as a hand-held transmitter and remote which I could operate directly from the sofa.
Since I no longer use an Android phone, my experiences are for connecting an iPhone 6s to the Windows desktop only as I don't have access to a current Android device.
—