I often have to help someone who cannot remember their Wi-Fi password in order to connect to a new device. If they did nothing to change the password supplied by their ISP, it can usually be found on a label stuck somewhere on their wireless modem from the provider. However, many personalize the password, write it down (maybe) and then forget where they wrote it.
It is not difficult to locate the password if they have another Windows 10 computer connected to the network.

Win+I to open Settings and select Network & Internet.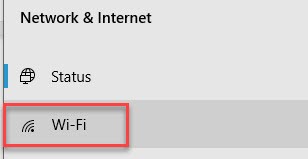 Select Wi-Fi.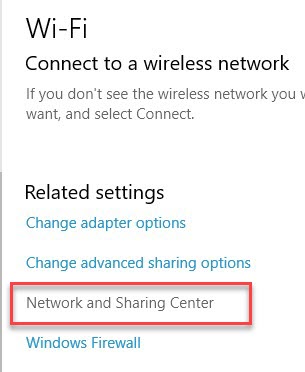 Select Network and Sharing Center.
Select the Wi-Fi name under "Internet".
Select Wireless Properties.

Click the Security tab.

Check the Show characters checkbox and the security key will change from all dots to the actual characters used for the password.
This has helped me a number of times. I hope it is useful for you as well. Another tool for the toolbox.
Dick
—